UBS bosses are not squeamish about the upcoming big downgrade.
In the past few days, several former CSs at the Uetlihof, at the foot of the local mountain in Zurich, have received notices of their termination.
A source says that employees between the ages of 50 and 53 are among those affected. Employees in stock trading and other business departments were laid off.
Including foreign exchange trading.
Old Credit Suisse operates large parts of its Swiss investment bank in Uetlihof, in addition to back office tasks such as IT.
The dice have already been rolled last week. The terminations will then be officially announced tomorrow or the next day, depending on the person providing the information.
The big question surrounding tomorrow's quarterly numbers and CS integration will be job cuts.
Especially those in Switzerland.
"A Day of Truth at the Banking Center" is the headline Today NZZ. "Will 5,000 or 10,000 jobs be cut in the Swiss financial center soon?"
UBS recently had more than 70,000 employees worldwide and 20,000 in Switzerland. At CS, the number of global jobs fell from 52,000 to 45,000.
Within a week.
In Switzerland, CS Bank may still have employed about 15,000 bankers when it was merged into UBS two months ago after several departures.
There are about 120,000 job opportunities around the world and about 35,000 jobs in Switzerland.
It is widely expected that there will be a decline of about 30 percent. Since the ranks in Old CS have diminished, the reduction percentage is now likely to be somewhat lower.
It can be assumed that the future "house number" for UBS is 90 thousand jobs. In Switzerland there will be between 25,000 and 30,000.
This means that the decline at home will be less severe than expected. But in the end he can still shoot. Salami tactics will be the watchword.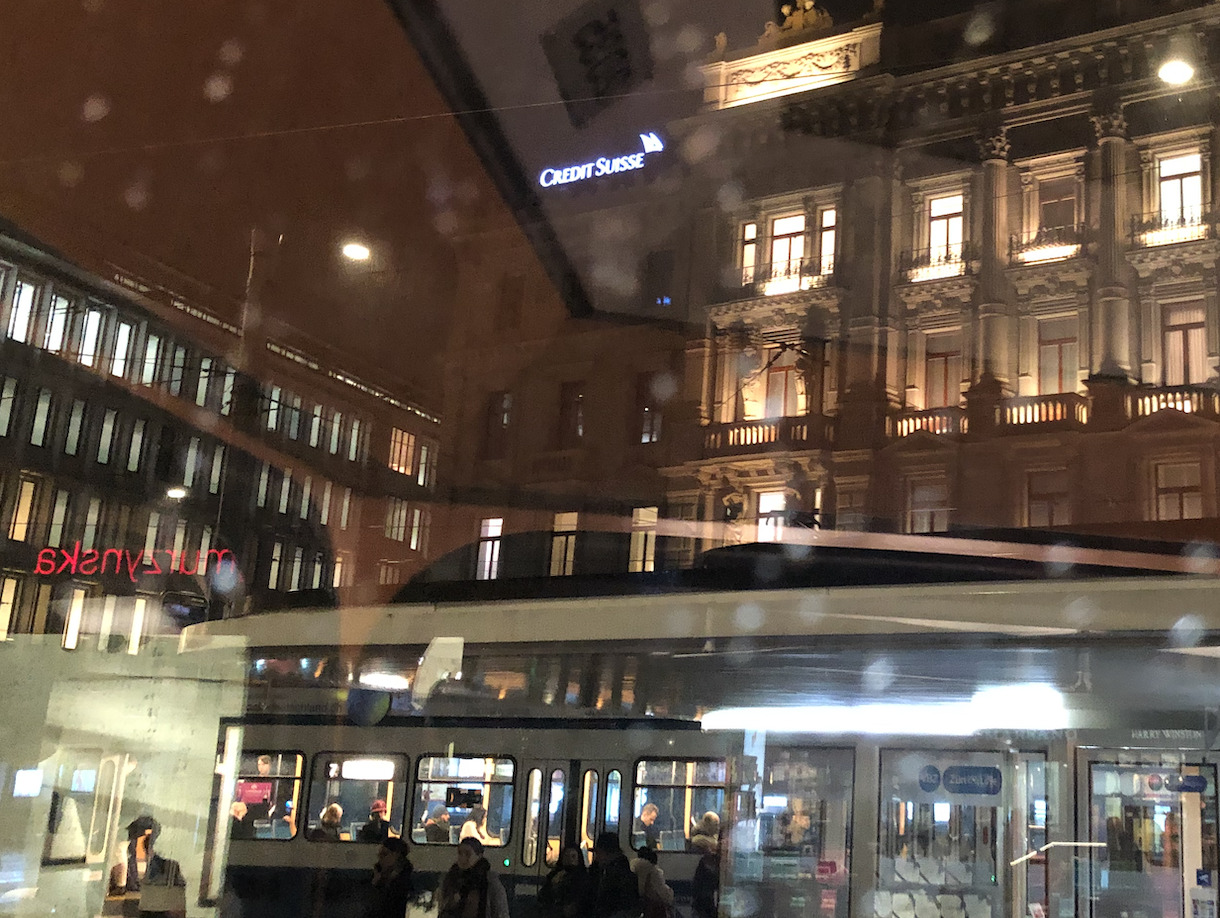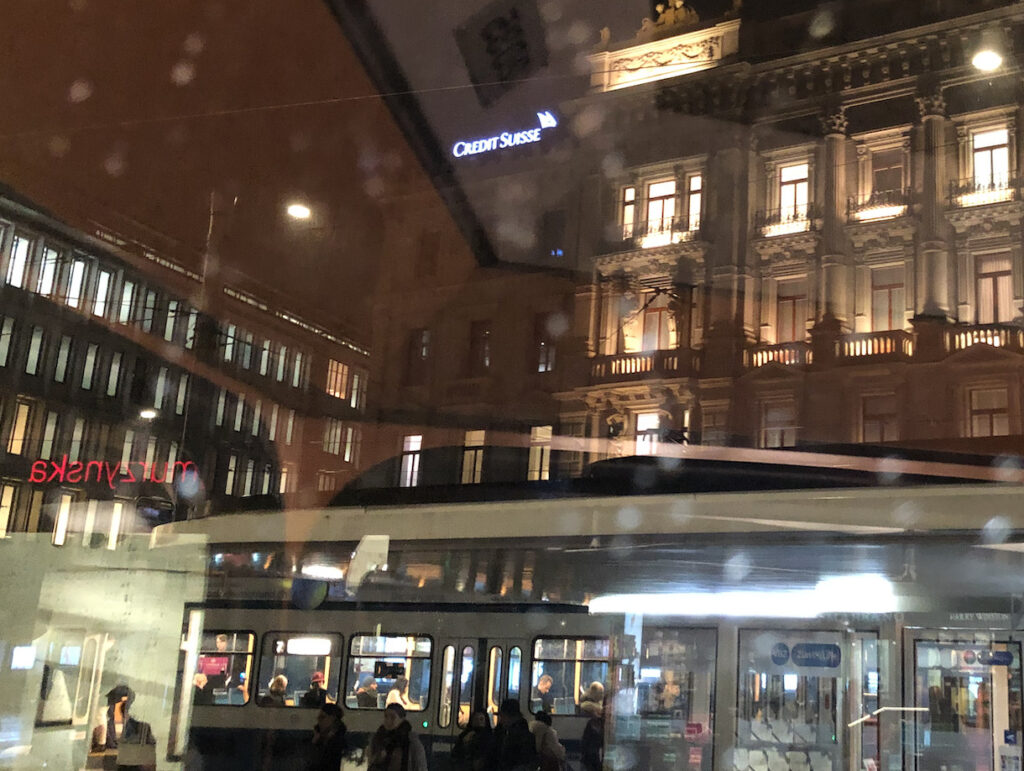 In the short term, there is a demand for workers in computer science. Bosses push them back and forth within the company trying to complete the comprehensive integration work.
Hiring from abroad is taboo until further notice. Former CS bankers have priority when filling vacancies, followed by UBS staff.
This is the requirement of the HR bridge, explains an insider.
Only if an old CS player or someone from the former UBS team is not suitable, the vacancy can be filled by an outsider.
The advantage of prioritizing existing Credit Suisse employees is that UBS management can save costs. Each person who is terminated receives 8 to 12 months' pay.
So the chances of continuing to get a job aren't all bad for CS employees who haven't moved yet.
Thank you for the expensive social plan.
 "Tv expert. Hardcore creator. Extreme music fan. Lifelong twitter geek. Certified travel enthusiast. Baconaholic. Pop culture nerd. Reader. Freelance student."