the Bicycle brand Veloretti says it was founded in Amsterdam in 2012 and offers high-quality, timeless e-bikes for kids and adults in its range. The Electric Ace Two and Electric Ivy Two are now two city e-bikes that want to score points with their simple elegance. IMTEST offers two models that differ only in frame geometry.
---
These new e-bikes can carry a significant amount of weight.
---
Gear transmission and automatic support
At first glance, the Electric Ace Two, the diamond frame model of the two-wheeler, looks more like an e-bike from VanMoof. The sleek appearance, integrated front and rear lights and slightly curved handlebars make the bikes look the same. But if you look closely, you can see the clear differences.
Both Veloretti models are powered by a Bafang 36v mid-engine with a maximum torque of 65Nm. This should automatically adjust its performance based on your pedal frequency. The Dutch have also equipped the two e-bikes with a belt drive and automatic transmission from Enviolo. This combination not only combines modern technologies, but also aims to provide a natural and effortless driving experience. Since the driver does not need to adjust gears or the level of electronic assistance, he should be able to drive easily and efficiently.
The battery is rated at 540Wh and should last for rides of up to 120km. The display, which displays the most important data such as speed and navigation, is almost invisible and integrated into the handlebars. Settings can be made via the associated app.
---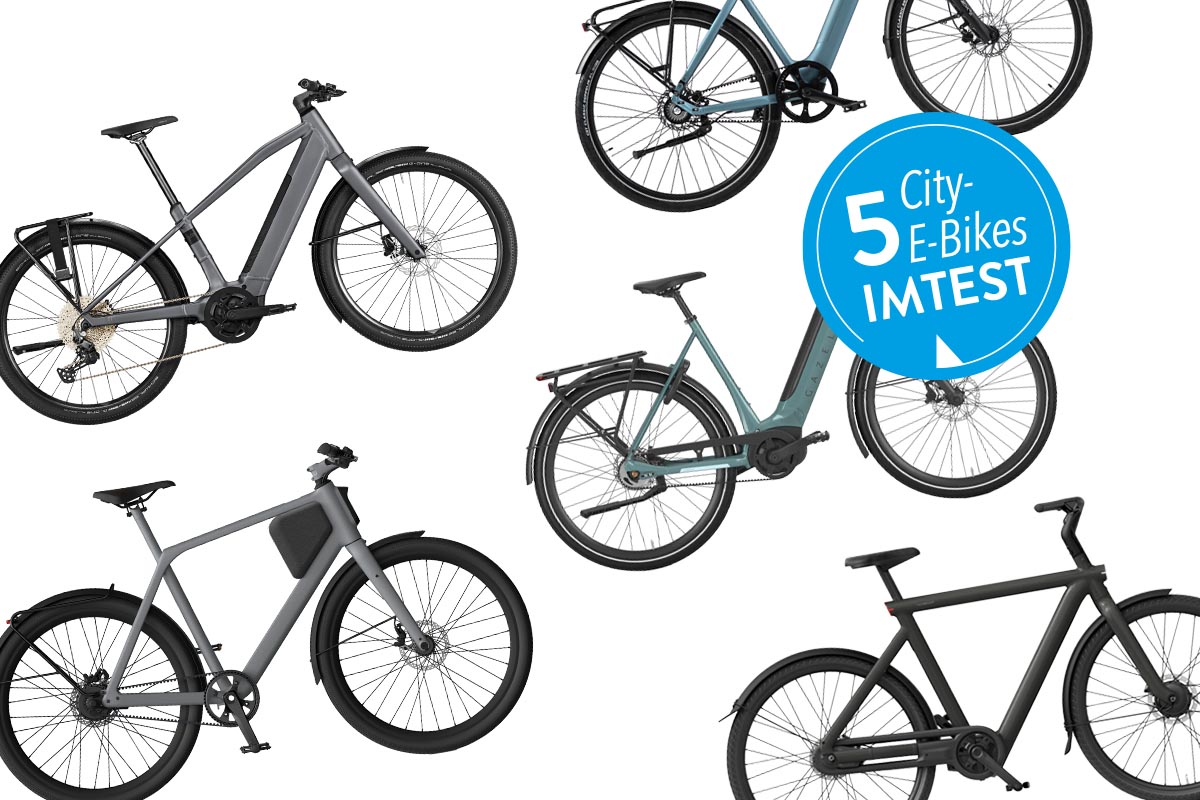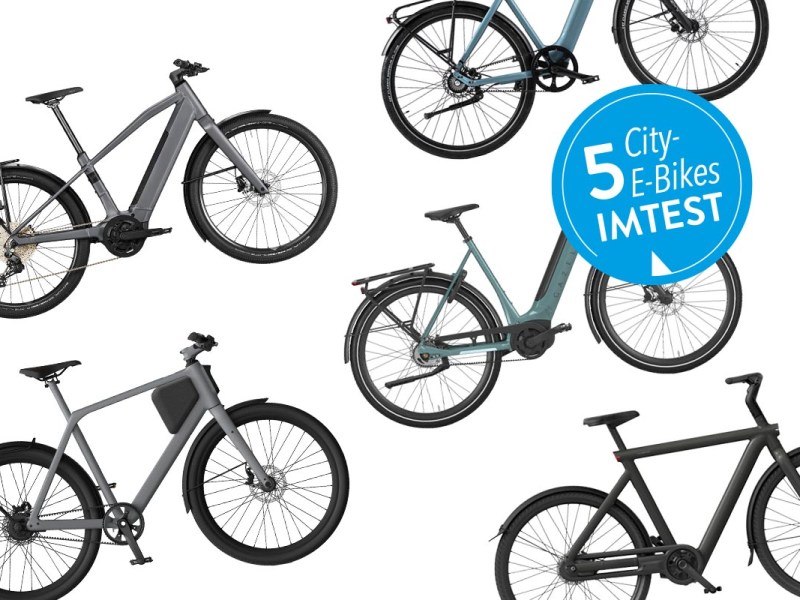 Riding experience, range and safety – e-city bikes are very good.
---
Veloretti equips e-bikes with safety tracking
Veloretti also attaches great importance to safety in its Electric Ace Two and Electric Ivy Two bikes, because e-bikes have a safety tracking feature. If a driver finds himself in a dangerous situation, he should be able to inform friends and relatives of his whereabouts using a button on the steering wheel.
The Osram headlight should ensure good visibility because it should be able to illuminate even the darkest corner of the street. However, it should be noted that the light is firmly integrated into the head tube and is therefore not directed with the front wheel when cornering. The taillight is also optically integrated into the frame and also has a brake light function.
Both e-bike models are available in four colours, with one color each having its own classic touch. The bikes come with white frames as well as brown leather-look handlebars and saddle. All variants of the basic version are available for €3,299 and can be individually equipped with a front or rear luggage rack, for example.
The Veloretti Electric Ivy Two with its trapezoidal frame is aimed at people from 164 to 184 cm tall, while the Electric Ace Two is suitable for slightly taller people from 173 to 200 cm tall.
---
Register now for free to the IMTEST newsletter!
The week's best news, guides and buying advice available to you via email for free.
 "Subtly charming coffee scholar. General zombie junkie. Introvert. Alcohol nerd. Travel lover. Twitter specialist. Freelance student."