Women driving or starting businesses: all of this was unthinkable ten years ago in Saudi Arabia – and now it is a reality. The young Crown Prince Mohammed bin Salman – also known as MBS – is reforming his country at breakneck speed. He wants to make Saudi Arabia suitable for the future, for the post-oil era.
future economy
To date, Saudi Arabia is the largest oil producer in the world, which makes it one of the twenty richest countries. Oil production is in full swing and it is pumping a lot of money into Saudi coffers. But the world is trying to move away from fossil fuels. Crown Prince Mohammed bin Salman has also realized this, and therefore he is radically restructuring his country.
With his "Vision 2030" reform project, Mohammed bin Salman wants to make the Saudi economy independent of oil and transform it into a modern service society – without the country losing its wealth as a result. Tourism should be one of the future sources of income. The flagship project of "Vision 2030" is the futuristic mega-city of NEOM, which is being built on the Red Sea and which – according to the goal – should be completely climate neutral.
Criticism is not welcome
The 38-year-old Mohammed bin Salman combines a lot of power. He is the crown prince, de facto ruler and prime minister at the same time. His reforms, issued from above, are being implemented at a rapid pace and are changing the face of Saudi Arabia in the long term: in health care, education, the financial sector and sports.
The criticism is largely unplanned in the new Saudi Arabia. Human rights organizations accuse the crown prince of failing critics. For example, Saudi journalist Jamal Khashoggi was murdered in 2018. Time and time again, critical bloggers and activists are put in jail.
Religious forces are among the losers in the reforms. These are increasingly isolated. Women can benefit: today they have more individual freedom than before and can move about more freely. However, they are still not treated as equals to men. To get married, for example, they still needed the consent of their male guardian.
Unquenchable desire to reform
Mohammed bin Salman must be careful not to lose the conservative Saudi people with their indomitable will to reform. So far, this has benefited from subsidies in various spheres of life – funded solely by oil revenues. With these achievements, the political elite bought tolerance and legitimacy.
But with the restructuring of the economy, the population is being asked to pay more. In 2018, for example, a value-added tax of 5% was introduced for the first time. Then this tripled to 15 per cent early in 2020 – people must contribute more to government spending. The big subsidy changes spoiled the Saudis. Such reforms can lead to lingering discontent – especially if people are not given a greater say at the same time.
Anita Punter and Jonas Bischoff
Middle East Correspondents

Open the People box
Close the person box


Anita Pünter and Jonas Bischoff are Middle East correspondents for Swiss Television. Anita Bunter was previously the producer of '10vor10′. Jonas Bischoff was a former producer at SRF Radio 4 News.
«#SRFglobal»

open box
Close the box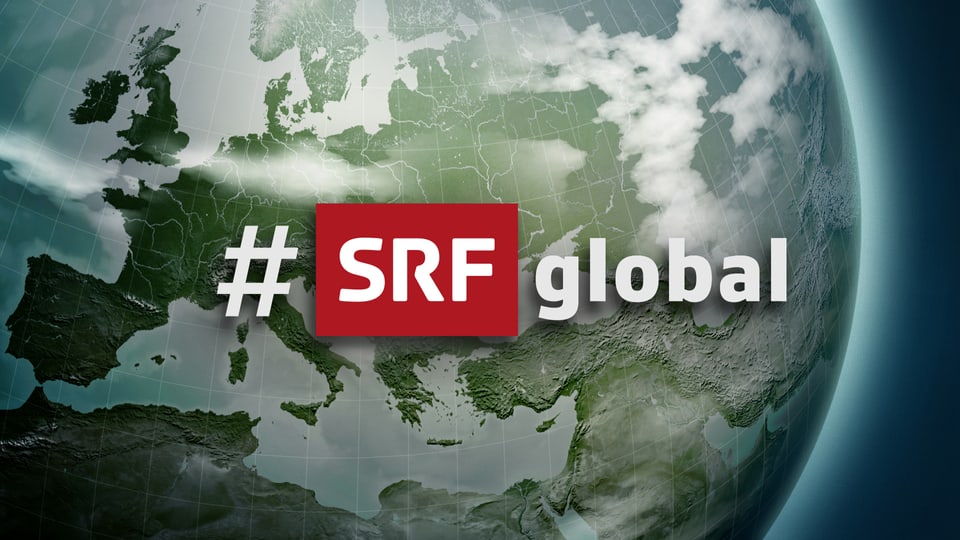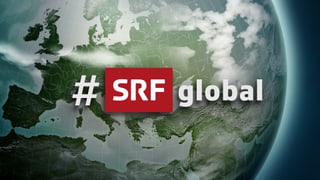 More on tonight's topic in "#SRFglobal" at 10:25pm on SRF1.
 "Tv specialist. Friendly web geek. Food scholar. Extreme coffee junkie."