Contents
The US government is building a new section of border wall with Mexico. The funds may not be used for any other purpose.
US President Joe Biden promised to stop building a wall on the border with Mexico. However, the US government is now building a new department. With Congress refusing to use funds approved in 2019 differently, Biden has no choice but to continue construction.
The wall aims to prevent immigrants from entering the country illegally. Biden's predecessor, Donald Trump, began building a wall several hundred kilometers long. Trump also promised to build barriers along the entire border.
Biden is building against his will
Although Joe Biden promised during the campaign that he would not build a single foot of border wall, the current administration must continue construction now. The gaps in the existing wall have already been previously closed.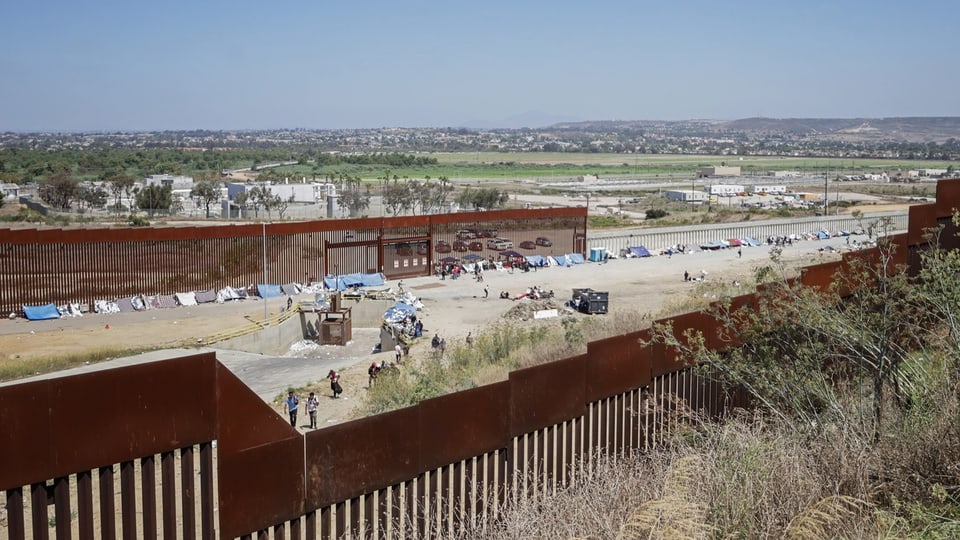 Now many federal laws, including environmental laws, are on hold so a new section can be drafted quickly. It affects the southeastern part of the border, where the state of Texas borders Mexico. According to American media, construction work is taking place along a length of about 30 kilometers.
The situation is unstable at the border
While Joe Biden questions the effectiveness of the wall, Homeland Security Secretary Alejandro Mayorkas is taking a different tone. There is an urgent need to build barriers. In fact, the situation at the border is precarious. In September alone, border guards arrested more than 200,000 people who tried to enter the country illegally.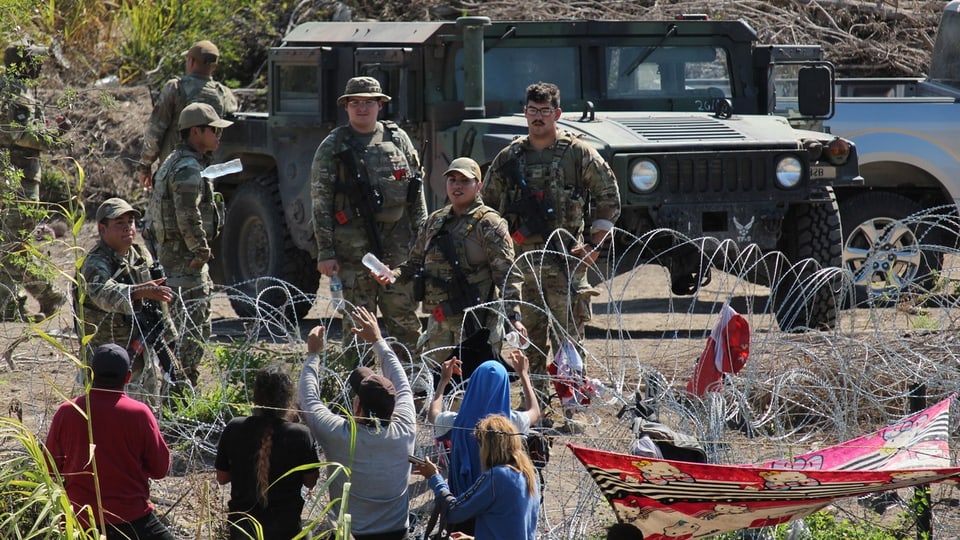 Joe Biden is unlikely to start building a big wall now, but he is still under pressure. Not only are his Republican opponents criticizing him for his handling of the immigration crisis, but some party members are also putting pressure on him. Democratic cities like New York, among others, are groaning under the weight of the immigration crisis. This has long become a major political issue for Biden, also in relation to next year's presidential election.
 "Tv specialist. Friendly web geek. Food scholar. Extreme coffee junkie."