Contents
With heat waves, the risk of wildfires increases. There have already been fires in various countries. Overview.
One heat wave after another is currently sweeping across Southern Europe. Drought and heat lead to forest fires in countries surrounding the Mediterranean Sea. In the past few days, fires have already destroyed large areas of forests or even settlements in Spain, Croatia, Greece and Turkey.
On Sunday, firefighters on the Canary island of La Palma are battling a blaze that has destroyed nearly 4,700 hectares in a single day. This roughly corresponds to about 6,500 football fields.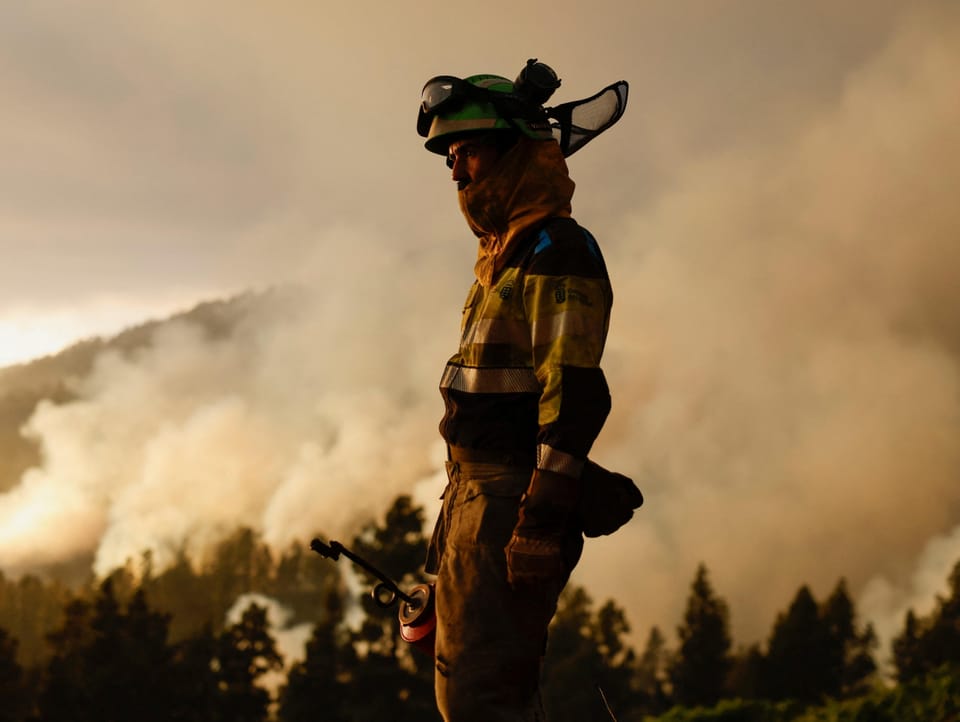 More than 4,000 people in La Palma had to be brought to safety. In addition to the forested area, about 20 homes were destroyed by the fire.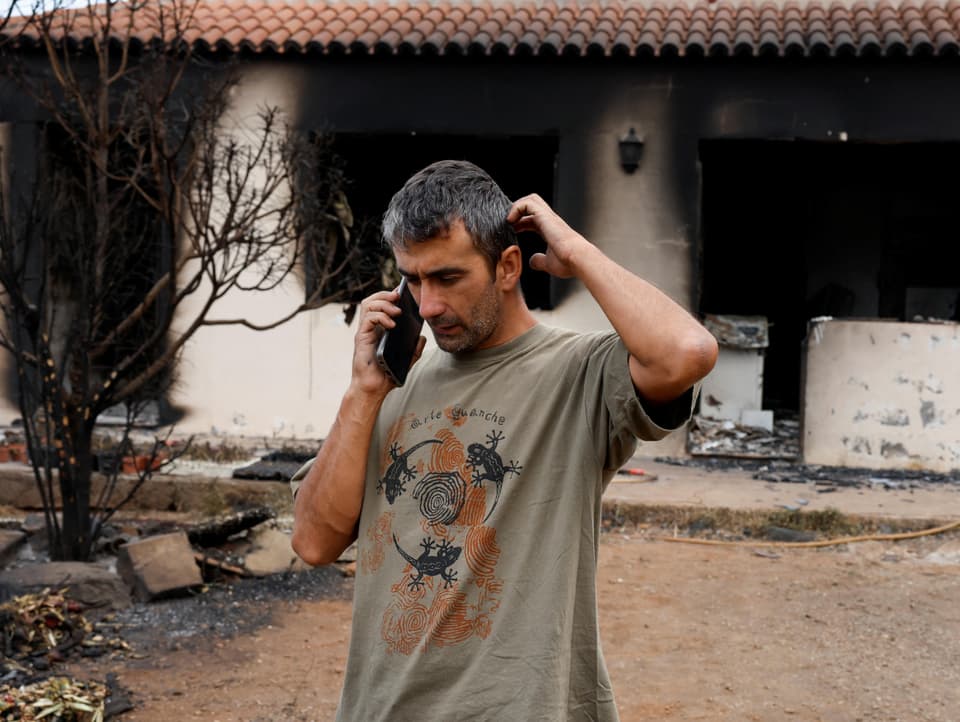 It had previously burned on the Spanish mainland on Thursday. A fire broke out on the outskirts of two villages near Pamplona.
Forest fire in Navarre, Spain
There is no end in sight to the heatwaves in Greece. The civil defense warned of the danger of forest fires raging due to severe drought and winds.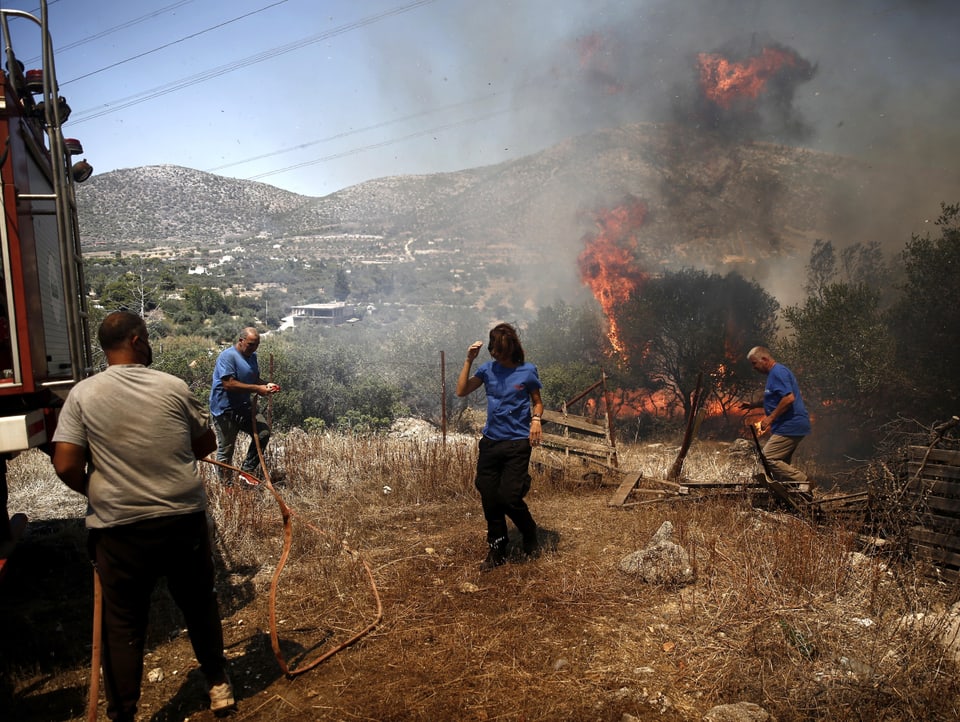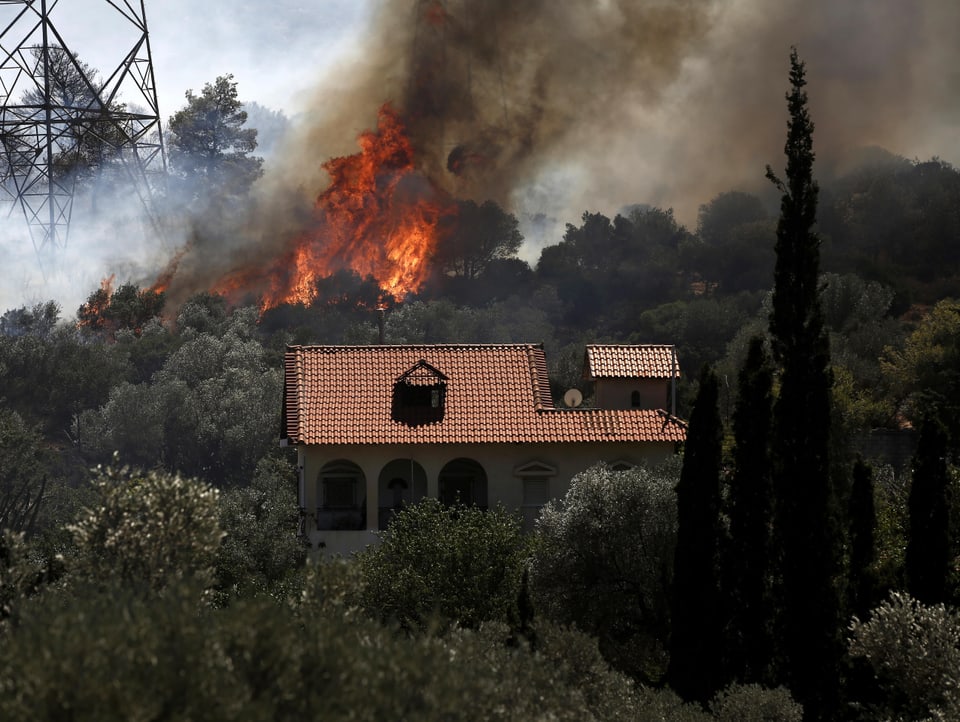 Fires broke out in Greece early last week. The Hellenic Fire Service reported about 32 forest fires between 11 and 12 July.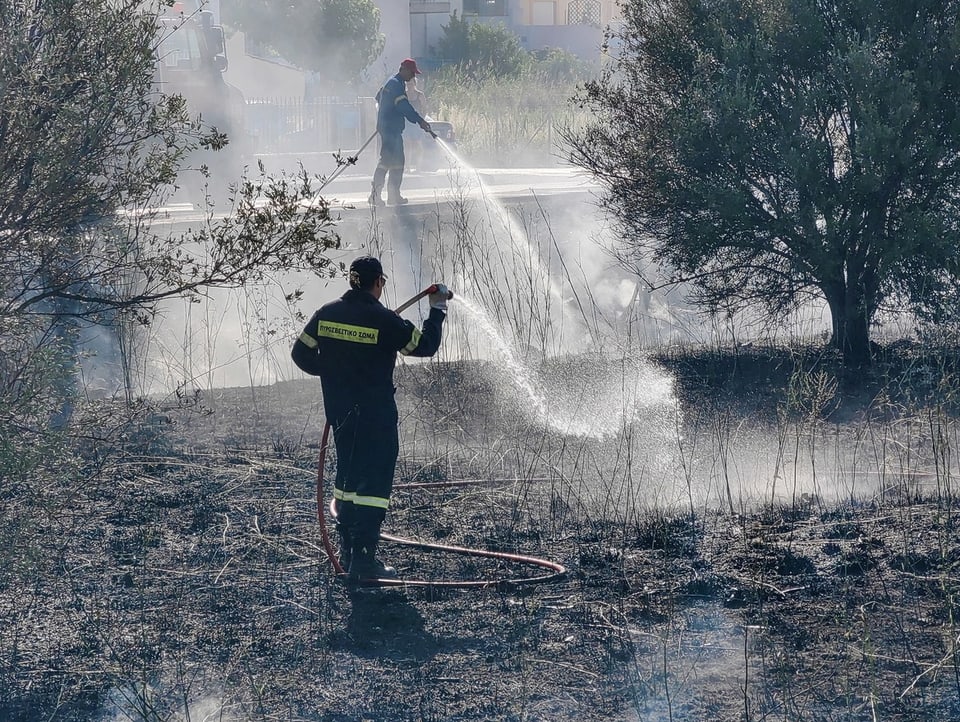 The media also reported on forest fires on the Croatian coast last week. Accordingly, the residential areas were evacuated.
Firefighting in Croatia
 "Tv specialist. Friendly web geek. Food scholar. Extreme coffee junkie."