sports

National League
Jenny-Bayer has been promoted to GCK Lions
For the next season, there will be a change of coaches for the Swiss youth national teams. Former U18 coach Marcel Gené has been promoted to U20 coach. Patrick Shoup, current U17 team manager, is moving up to the U18 level. The reason for this personnel change is the departure of former U20 coach Marco Bayer, who is in charge of Swiss league team GCK Lions. "We respect his wish and therefore agreed to an early termination of the contract," Swiss Ice Hockey sports director Lars Whipple says of the change from Bayer. The federation wrote that the vacancy for the U17 coach position would be filled immediately.
Ritz guard Visp for training
In terms of the playoffs, EV Zug brought in a third goalkeeper in Matteo Ritz. The Swiss champions are on loan the 24-year-old from EHC Visp until the end of the season. With Ritz, central Switzerland is secured if Leonardo Genoni or Luca Hollenstein drop out. Zug will meet Rapperswil-Jona Lakers in the quarter-finals next Tuesday.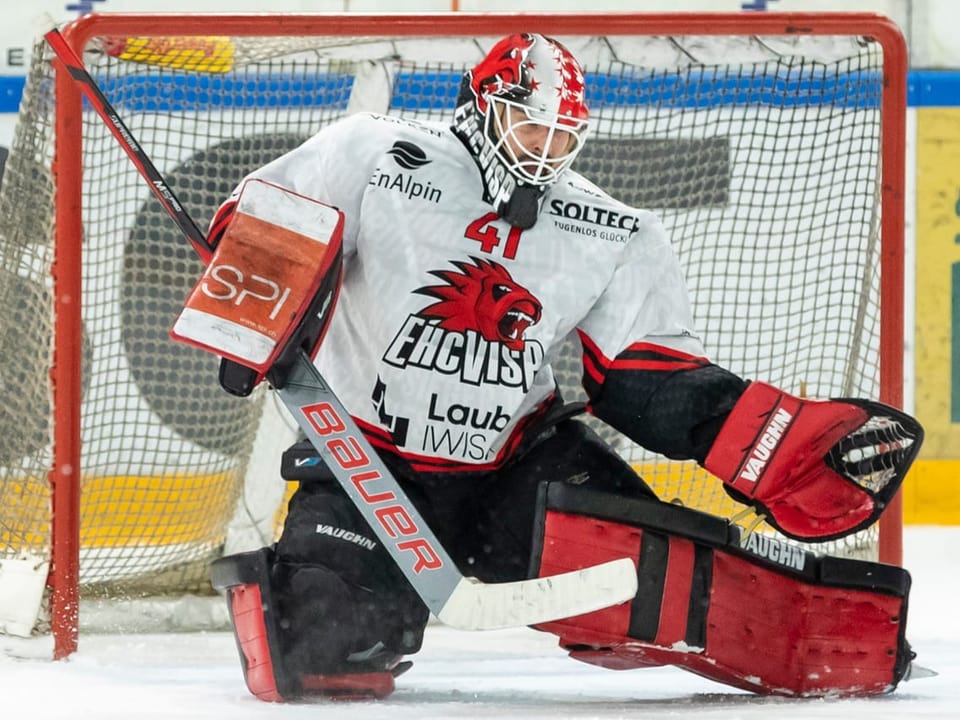 sda/sta/rek
National League
"Creator. Troublemaker. Reader. Tv nerd. Proud beer advocate. Unable to type with boxing gloves on. Introvert. Certified zombie practitioner. Thinker."