Calibri had its day. Having been introduced by Microsoft as the standard font in 2007, a change is now coming. The successor is specified.
---
---
Calibri becomes Aptos. Microsoft has now announced this in an official blog post. "We have changed. The technology we use every day has changed. And so began our search for the perfect line of high-resolution displays."
The goal was to find a line that could score with particularly sharp and even acting. Meanwhile, a total of five candidates were available for selection. The testing phase of the lines lasted more than two years. Based on user feedback, one of the five options was finally selected.
The "Aptos" line won the race, but originally entered the race under a completely different name. Two years ago the line was still called "Bierstadt". Apparently the name of the final version didn't sound professional enough.
---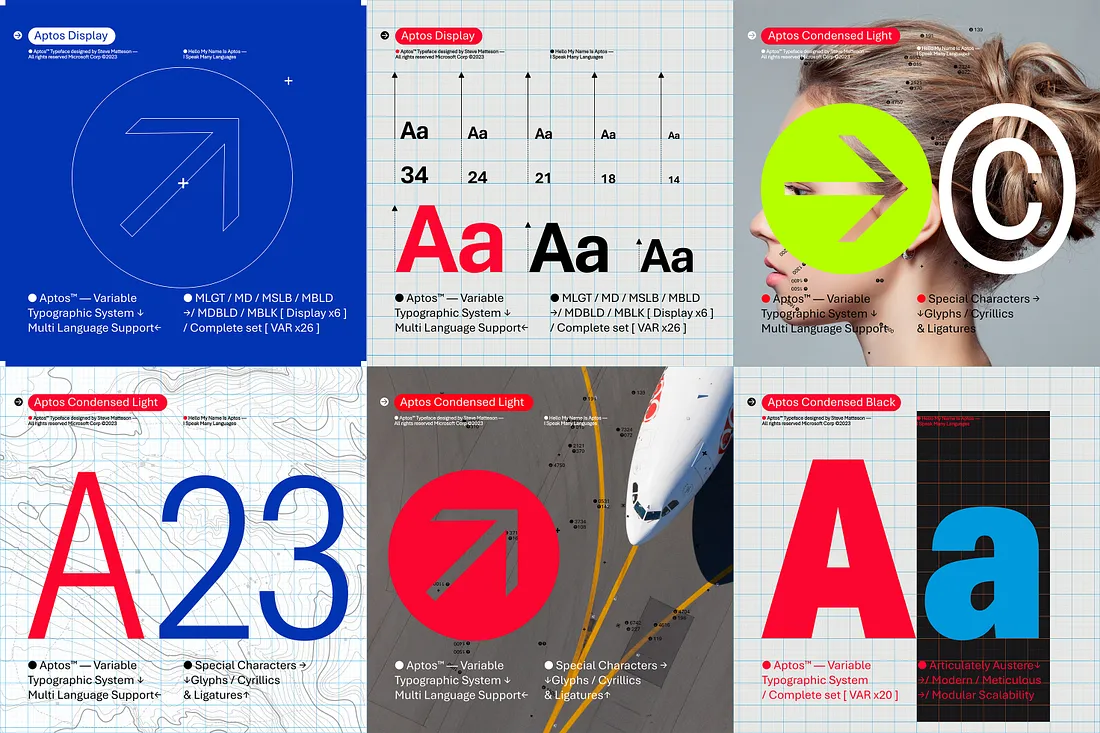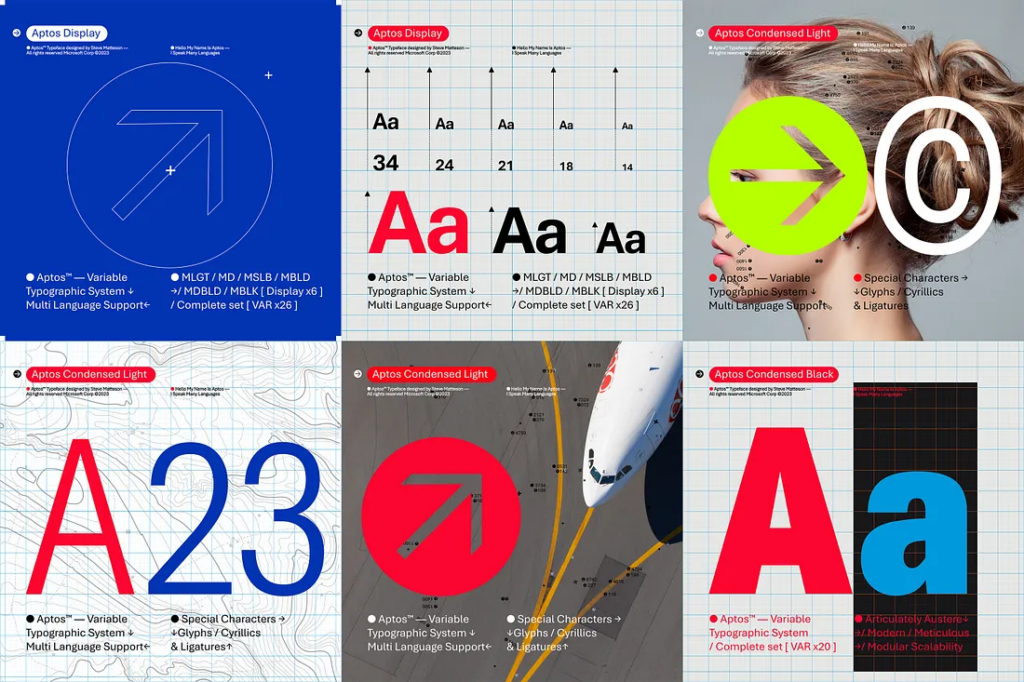 ---
Within the next few months, "Aptos" will be introduced as a new standard font in all popular Microsoft programs. These include Word, Outlook, PowerPoint, and Excel. Aptos is developed by font designer Steve Matteson. He wanted the font to appear more global and less mechanical. Did he succeed? Decide for yourself – in the photo above you can convince yourself of the new standard font.
source: Microsoft

 "Subtly charming coffee scholar. General zombie junkie. Introvert. Alcohol nerd. Travel lover. Twitter specialist. Freelance student."