Others reacted with incomprehension and anger to the statements of hostility. Norwegian public broadcaster NRK reported that some angry media representatives called the show "totally disrespectful".
The reason for the anger was the world champion, who was not very interested in answering journalists' questions.
While the American dismissed many questions with a "no thank you", the 23-year-old was upset when her name was inadvertently misspelled.
Richardson responds with sarcasm to inquiries
And when asked about her improvement from last year's world championships, when she failed to qualify for the world championships in Eugene, for this year's title, she only gave sarcastic answers.
"Yes, I missed the World Cup last year," she told a journalist. "You didn't have to remind me."
She added, "The difference between then and now is that I kept my feet on the ground, I kept my faith, and I had people around me who cared about me."
A statement that causes laughter
To do so, it attacked the US portal "LetsRun" directly. When asked what factors got better this year, the runner replied: "Remove background and media noise – just like yours."
The statement led to some laughter in the media room, but it also sparked outrage and opposition from journalists. Even third-place finisher Fraser-Pryce had to hold back her feelings after testifying.
On "X", formerly Twitter, the American has received a lot of criticism from famous athletics journalists like Scott Cacciola.
The answer leads to misunderstanding: "Totally embarrassing."
Commenting on the video, the editor of The New York Times said: "A perfectly fair and appropriate question. And the reporters who laugh and applaud her barbed answer are an embarrassment."
Guardian colleague Cathal Dennehy agreed, describing the procedure as "utterly embarrassing".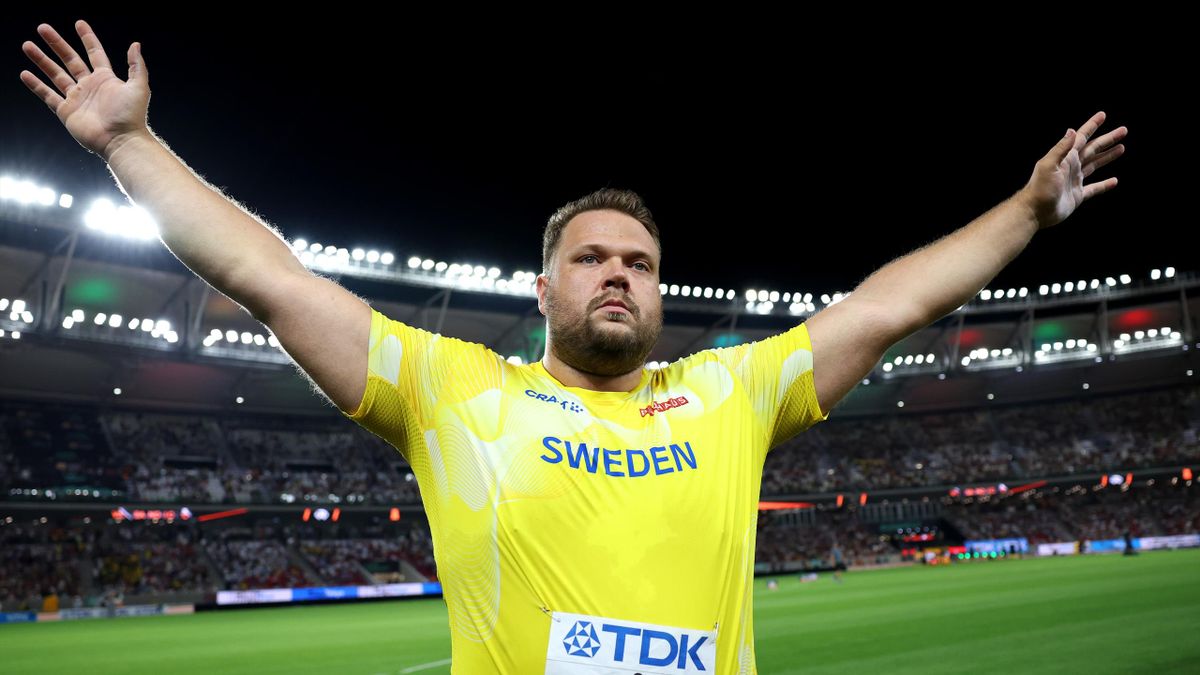 "Creator. Troublemaker. Reader. Tv nerd. Proud beer advocate. Unable to type with boxing gloves on. Introvert. Certified zombie practitioner. Thinker."