The long-awaited Baldur's Gate 3 will be released in less than three weeks. Developer Larian Games has just moved the PC release date to that date. PlayStation gamers will have to wait until September 6th. It is not currently known when the XBox version will appear. But the anticipation for the game seems to be great. So big that it's already #5 on Steam's pre-release charts.
Currently, the Early Access version can only be played on Steam. This has been available for about three years now and the standard version currently costs €59.99. About 57,000 players gave it a rating that settled on average to very positive. high SteamDB Currently, about 10,000 people play the third part of the RPG every day. In addition to the Standard Edition, Larian Games also offers a Collector's Edition for € 259.99, which can be found at Official Website Can be ordered in advance.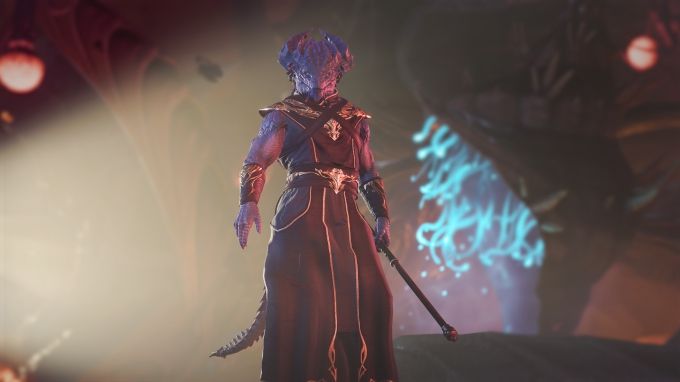 The Baldur's Gate series began in 1998 with the first part of the fantasy role-playing game. All parts take place in the world of Dungeons and Dragons. In terms of gameplay, the biggest difference from its predecessors will be that battles now take place in turns. Developers want to offer a huge game world with great freedom of choice. Players should always be able to play the game their way. Relationships with companions and other NPCs are also possible.
 "Tv expert. Hardcore creator. Extreme music fan. Lifelong twitter geek. Certified travel enthusiast. Baconaholic. Pop culture nerd. Reader. Freelance student."