A place of rest, solitude and reassurance: first class.Photo: KEYSTONE
By the end of the year, public transportation fares will increase by an average of 4.3 percent. Second class passengers are particularly affected, unlike first class passengers, they will be more affected by the increase. This of course causes red heads.
The solution now is for you to win the lottery and get a first class ticket, as an ex-wooden class passenger.
But how to behave appropriately in high society? We explain the 15 golden rules to you.
The beautiful rug is there to be seen. If you meet familiar faces, they will nod in a friendly way, flick the brim of your hat and say at most "AD".

Lower your tone. First Class is an oasis of calm, solitude and contentment.

Fellow travelers are always treated.

More one-cabin laughs? An angry look in their direction, and in cases that are intolerable, a clearing of the indignant throat should quickly solve the problem.

If you have a laptop on your lap, you're signaling to fellow passengers that you can buy the ticket but work hard for it. Of course, out of respect, people don't look at the screen.

will enjoy in the crook of your arm no.

If someone coughs, they are handed a ricola. Rule #1 again applies to any future encounters.

Whoever calls out loudly will, of course, be punished with contemptuous looks.

The same goes for the second graders who run down the hallowed lanes in search of their wagon.

As with second class, seat selection is crucial to the navigation experience. If someone is already seated in a 4-seater booth, keep looking. Those who have found a free block of 8 or 16 travel first class.

After presenting the ticket, the train personnel should wish you a good day. This includes telling at least one small joke about life or talking a little about the weather. After all, it's supposed to be particularly sunny on Reggie today.

If it is unavoidable to eat in first class, the rubbish is disposed of in the cabin bin. (Actually just a reminder that first class passengers have their own bucket).

You leave your sweatpants at home. It's time to ditch your knickers again! Optional mono.

Sitting on a first class pillow is like sitting on cloud nine. So don't you dare stretch your shoes on the bench. Not even socks! (Not even on passenger paper).

And very important: the supposedly second-rate rabble is referred to. Of course, all this is done in the spirit of good nature. It would be a shame for the owner of a second-class ticket to pay a fine just because he got lost.
And it looks like this…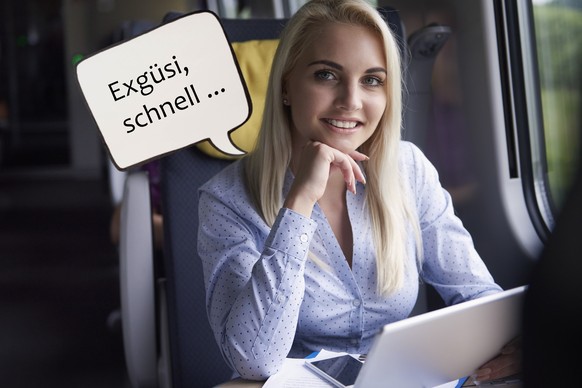 Image: shutterstock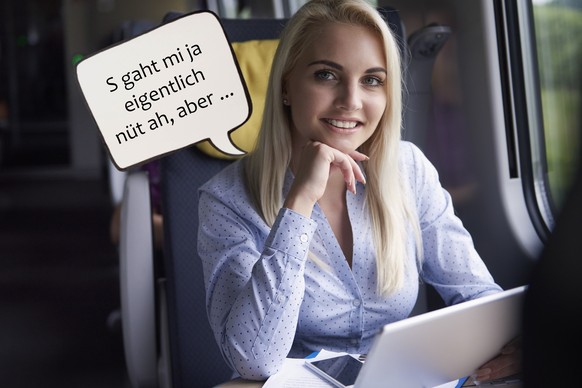 Image: shutterstock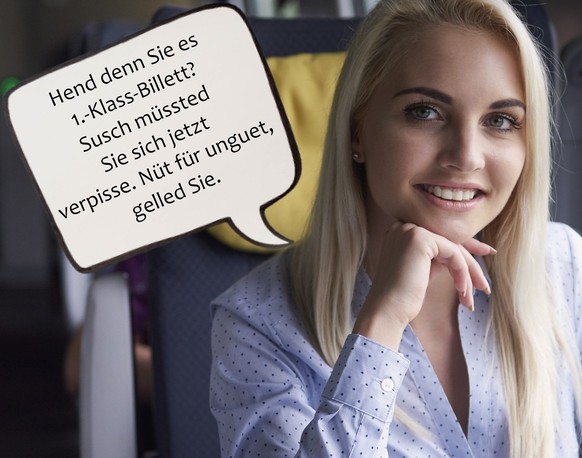 Image: shutterstock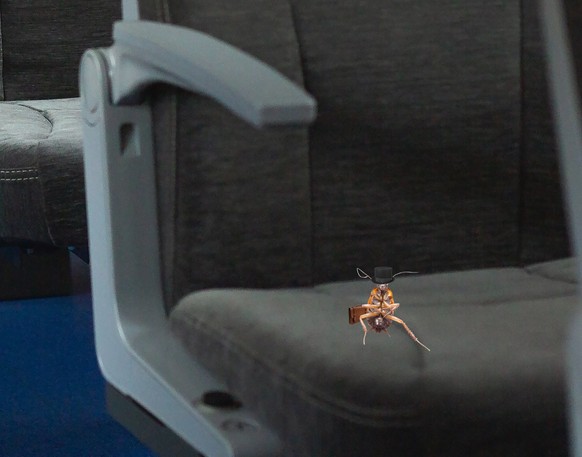 Image: shutterstock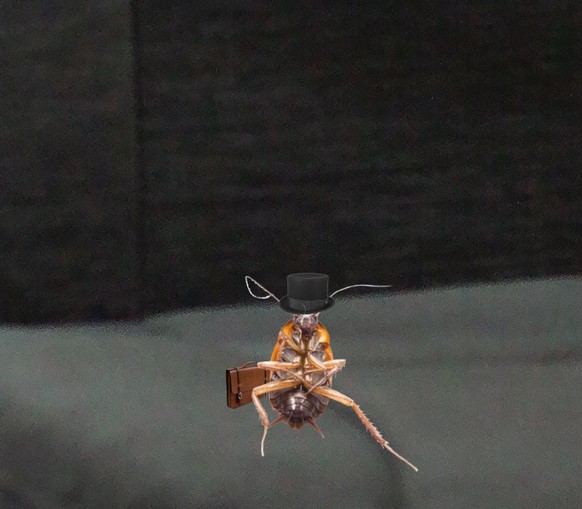 Image: shutterstock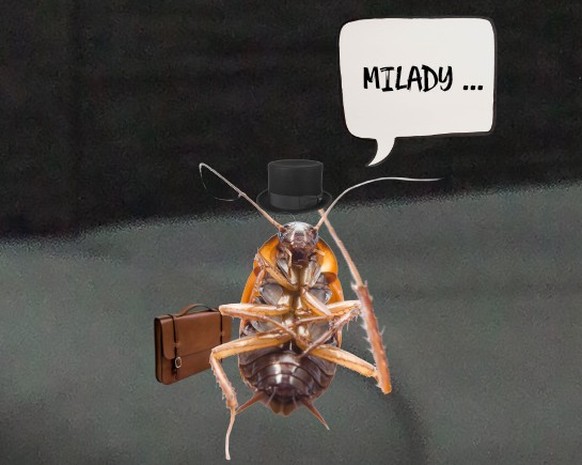 Image: shutterstock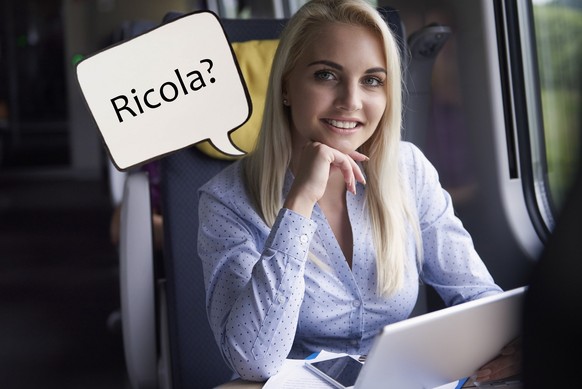 Image: shutterstock
Other rules of conduct on the train:
This is how you act on public transport without a mask
Video: Watson/Knackball, Madeleine Siegrist, Emily Engkent
Anyone who says public transportation is boring is lying! 27 photos as proof
This may also interest you:
 "Professional music expert. Creator. Student. Twitter aficionado. Unapologetic coffee trailblazer."