The government of Hungary wants to transfer universities, castles, farmland and energy companies into enterprises. And it calls it "the foundations of the public interest."
Positions in the administration of the foundation are held by the allies of the Fidesz party, which also dominates the government.
Critics accuse the government of trying to secure power in this way.
Whenever there was time and needed to relax, the Austrian Empress and Hungarian Queen Sisi escorted them to the Godulo Castle. She usually spent several weeks in spring and autumn at the property about 25 kilometers from Budapest. Sisi's favorite castle is now a popular destination for tourists. Now the government awards the castle to a private foundation.
Corvinus University of Budapest, one of the leading universities for business studies in Hungary, is no longer a public institution either. In July 2019, the government transferred the university to an institution. Instead of the university president, the institution now decides who is allowed to teach here or what the offer looks like. It also controls the budget.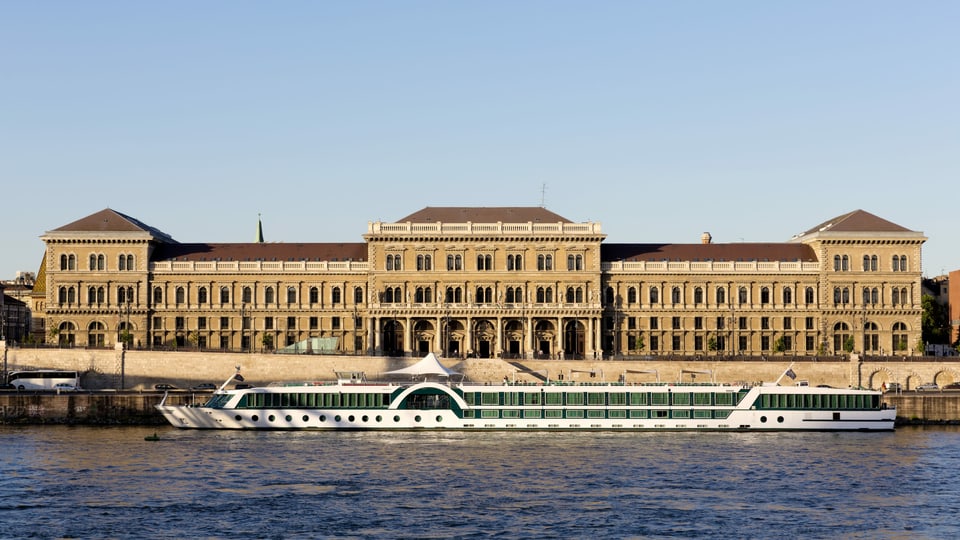 A total of 32 state enterprises will take over in the future. Universities, clinics, energy companies, pharmaceuticals, ports, castles, museums, theaters – all fall into the hands of institutions. The government determines the members of the foundations. You have a life-long corporate office. According to what was reported by the Hungarian media, a remarkable number of members of the establishment occupy ministerial positions in the current government controlled by the party Fidesz.
The transfer of state ownership into private institutions is the most advanced in higher education. Half of the 21 public universities are now run by private institutions. Opposition politician and Social Democrat Laszlo Zakache accuses the government of preparing to live after next year's parliamentary elections. "Obviously it's making a survival kit here in case you lose the election."
The Hungarian state owns stakes in large companies with billions of shares, such as the oil company MOL or the pharmaceutical company Richter. These blocks of shares are now awarded to private foundations.
'Illogical and illegal'
Miklós Liget of Transparency International Anti-Corruption describes this approach as illogical and illegal. He states that the assets of the state are lost forever through this current practice. "The next government will not be able to recover these state-owned assets from the pockets of these institutions."
The Sudanese Revolutionary Front has asked the Hungarian government and ruling party to comment on these allegations. They both did not want to comment.
 "Tv specialist. Friendly web geek. Food scholar. Extreme coffee junkie."