New Year's Leap in Garmisch
A strong second jump brings Leyhe to 10th place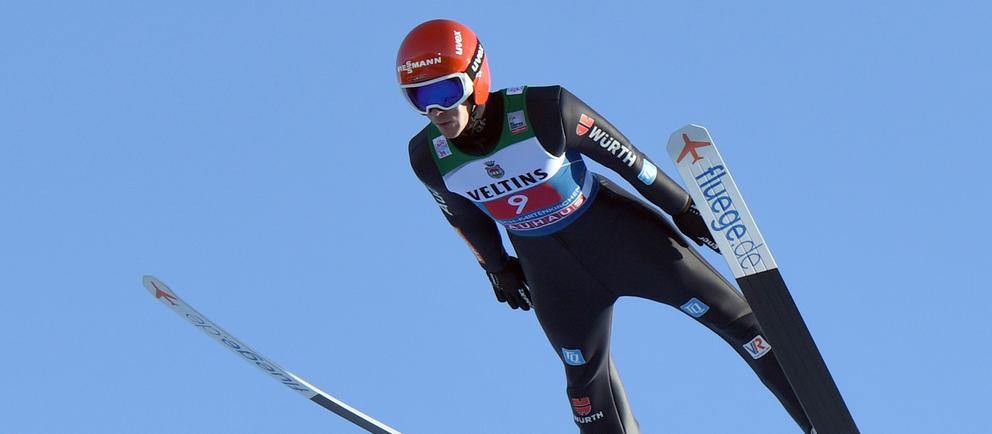 Stephane Leahy first had poor conditions in the New Year's competition, but she could improve after that. His starting position in the overall standings is still excellent.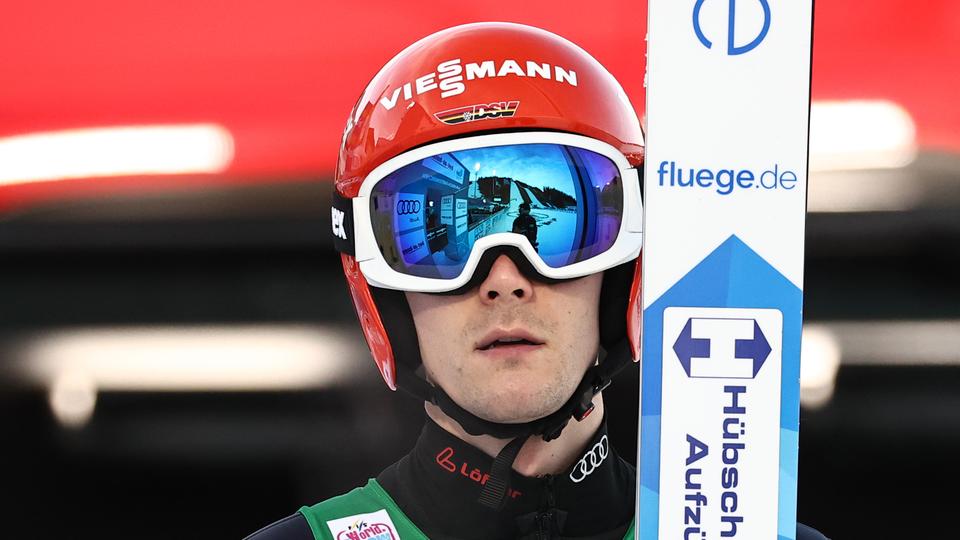 Stefan Leahy's Successful New Year's Day Ski Jump from Willingen took 10th place in the traditional New Year's competition in Garmisch-Partenkirchen. Ryoyo Kobayashi won ahead of Marcus Eisenbechler and Lovro Kos.
Leyhe "Very satisfied"
In the first round, Leyhe jumped 128 meters in bad wind conditions, which means 14th place. In much better conditions, he increased his second jump to 136.5 meters. That meant a 10th place finish in the end, making him the 29-year-old's second-best ten player in the Four Hills Championship after finishing 9th in Oberstdorf.
"I'm very happy with the result," Leahy said afterwards. "Unfortunately, the first jump was a bit negative. In the second I was much better."
First day off, then Innsbruck and Bischofshofen
Leyhe maintains his good starting position in the general standings. There he is eighth after half of the Four Hills Championship.
After a rest day on Sunday, the tour continues in Austria. There is jumping in Innsbruck and Bischofshofen within the programme.
 "Tv expert. Hardcore creator. Extreme music fan. Lifelong twitter geek. Certified travel enthusiast. Baconaholic. Pop culture nerd. Reader. Freelance student."