The United States and China want to expand their cooperation in the fight against global warming.
This is evident from the joint declaration of the UN World Climate Conference in Glasgow.
They are the two largest economies in the world and cause greenhouse gas emissions.
Speaking at the World Climate Conference in Glasgow, US Climate Defense Commissioner John Kerry said: "There is no shortage of differences between the United States and China. However, with the weather, this is the only way to cope with this task. In a joint declaration, the two states agreed on "the basic framework for this cooperation."
The declaration also states that in view of the climate crisis, the federal states want to use this "critical moment" to accelerate the transition towards a climate-neutral global economy, both collectively and individually. To do this, they will take the most ambitious climate protection measures of this decade. A joint working group is to be set up for this.
The two world powers wanted to jointly discuss how to reduce methane emissions in the first half of next year. To this end, the United States and the European Union have already formed an alliance of several countries at the climate conference. The goal is to reduce the second most important greenhouse gas emissions by 30 percent by 2030.
Chinese climate programs are very weak
At least that's how viewers rate it. The country does not want to reduce its own greenhouse gas emissions until 2030. The head of the Chinese delegation, Xi Zenhua, responded to the criticism by the British newspaper "Guardian" with a reference to former US President Donald Trump.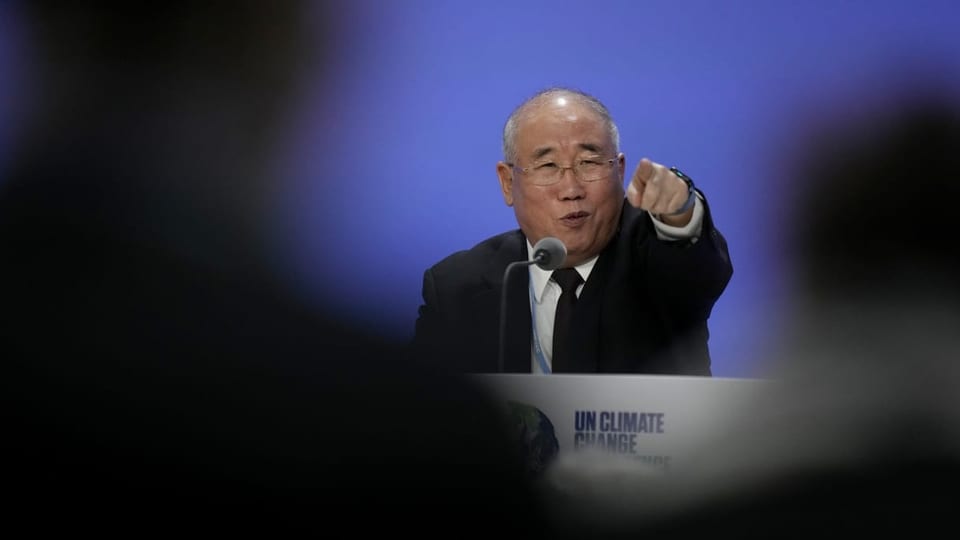 However, China has not made firm new commitments on climate protection in its declaration, but has promised to improve its climate protection target for 2030.
The People's Republic has come under criticism for President Xi Jinping's release of a written statement last week without attending a summit of heads of state and heads of state.
Guterres welcomes the approach
UN Secretary General Antonio Guterres commented on the declaration of the superpowers: The fight against the climate crisis requires international cooperation and solidarity. This is a step in the right direction.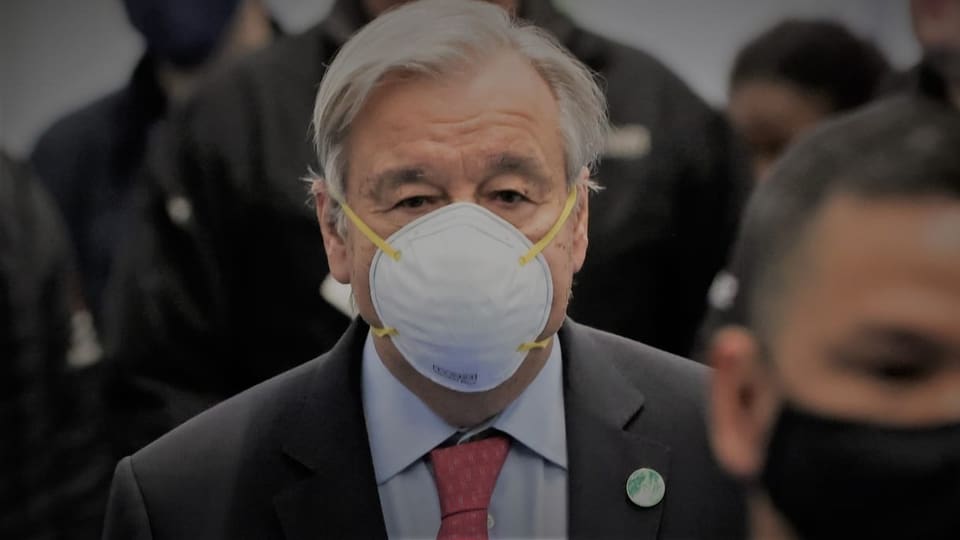 Given that the overall climate protection responsibilities of the 200 or more countries represented in Glasgow are not sufficient, the United States and China have stressed the importance of closing this gap as soon as possible – "especially with increased efforts".
"Friend of animals everywhere. Web guru. Organizer. Food geek. Amateur tv fanatic. Coffee trailblazer. Alcohol junkie."