A souvenir kangaroo and a toy unicorn on an adventure through Down Under: this is "G'day", a new animated short from Australia, in which the two discover the continent's most beautiful places and their friendship.
Australia already won in 2018 with the short film "Dundee: The Son Of A Legend Returns Home". Behind the third installment of the legendary "Crocodile Dundee" movies was a humorous advertising campaign featuring stars such as Chris Hemsworth, Paul Hogan, Hugh Jackman and Russell Crowe.
Big film-related campaigns have a long tradition in Australia, as Tourism Australia's latest PR stunt proves. The new campaign comes in the form of a lavishly produced short film titled "Come G'day".day"Get dressed. G'day represents a casual Australian greeting and uniquely Australian hospitality, which souvenir kangaroo Ruby and toy unicorn Louie also enjoy on their road trip.
of It's not just about bringing Ruby and Louie to some of Australia's most beautiful and spectacular places, like the Sydney Opera House or the Great Barrier Reef, get to know the culture of the Aboriginal people at Uluru, free yourself from the freezer on a boat trip around Green Island and an exciting tour through the rapids. Nidmiluk National Park holds a crocodile Dundee cap. In the end, the two not only traveled halfway across Australia, but found friendship with each other.
Watch the awesomely fast-paced short in full above – Or, of course, on www.youtube.com/australia or on www.australia.com. Then if you fancy a trip, Find lots of unique travel inspiration on the Tourism Australia website.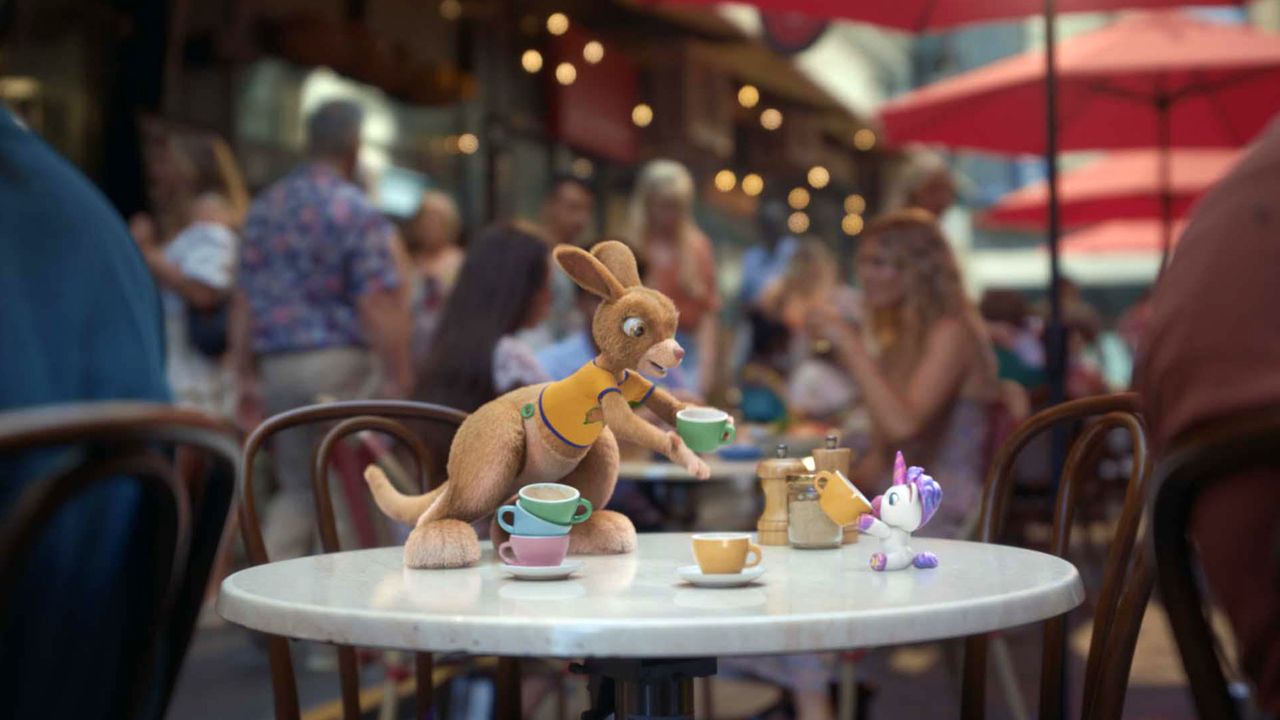 Rose Byrne – The new face of Australia
As with "Dundee: The Son Of A Legend Returns Home," many famous filmmakers worked on "G'day."
Australian film star Rose Byrne, who appears at the end of the short film and is Australia's new brand ambassador, is behind Ruby's voice in the original English version. Louie the Unicorn is Canadian actor and comedian Will Arnett. Directed by Michael Gracey, who made an impact at the worldwide box office in 2017 with the musical "The Greatest Showman" starring Hugh Jackman.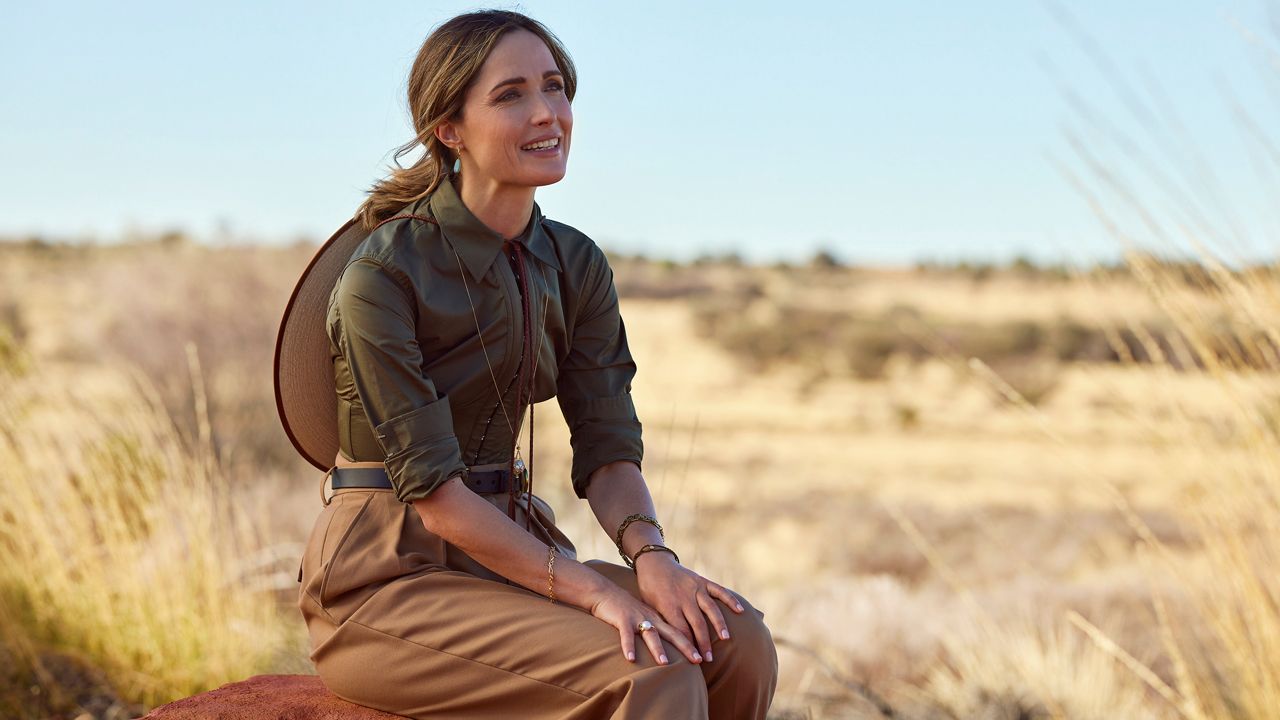 According to Gracie, a director known for music videos and commercials, G'Day's appeal lies in its short film format. The nine-minute film gives us enough time to really get to know and love the kangaroo Ruby and the unicorn Louie: "It's become a very small buddy movie," says Gracie.
And Rose Byrne reveals which of the many places Ruby and Louie visit are their favourites: Such as the spectacular gorges of Catherine Valley in Nidmiluk National Park or the island mountain of the same name in Uluzu-Gata-Tjunia National Park. "Here you can feel an aged, spiritual quality," explains the 43-year-old actress. That is what makes every trip to Australia a unique and unforgettable experience.
"Friend of animals everywhere. Web guru. Organizer. Food geek. Amateur tv fanatic. Coffee trailblazer. Alcohol junkie."