After last year's glorious Nautilus event, the Motoring Attitude team returned for a second edition last weekend, bringing more cool and exotic sports cars and race boats to the shores of Lake Como.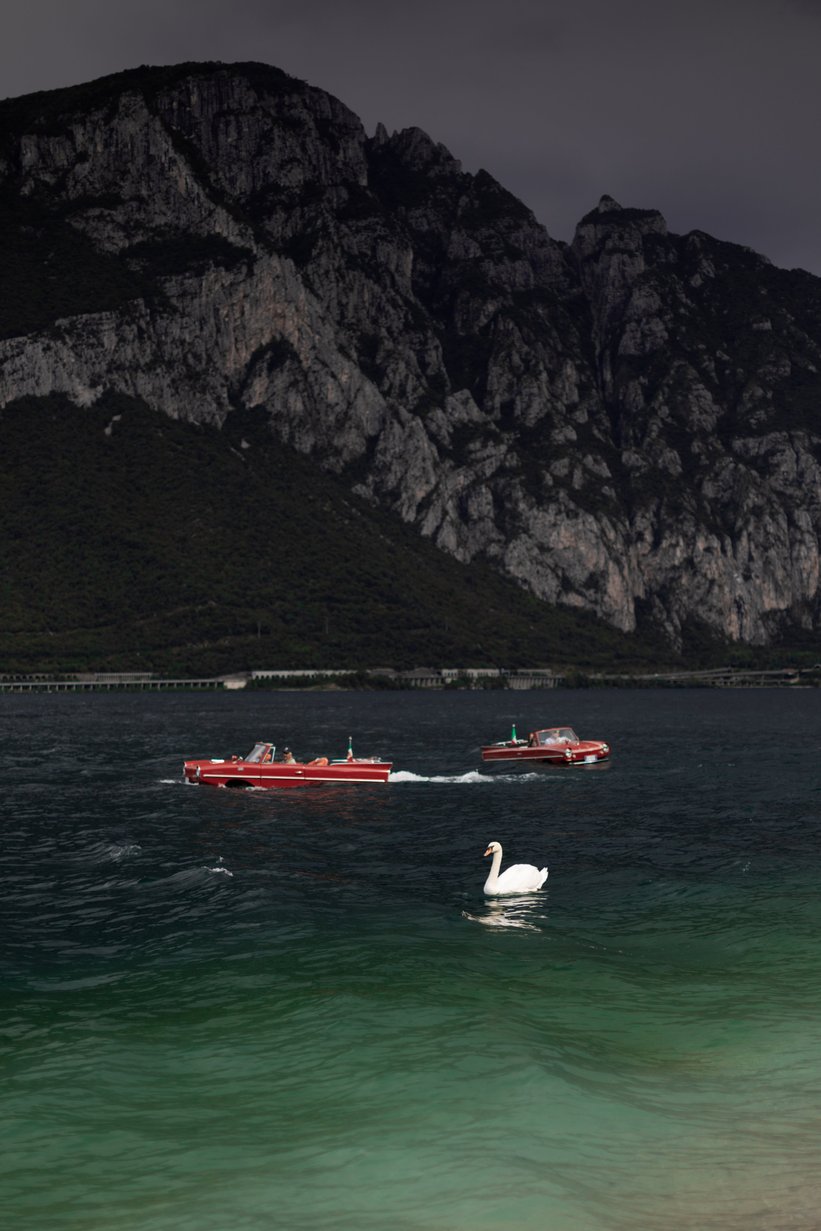 The Grand Hotel Villa d'Este may be well known to car enthusiasts around the world – but few people in London or Los Angeles are well aware that Lake Como has a vibrant car scene that goes beyond the glamor of world-class cars. We got a look at this at the first Scorderia Nautilus event in October last year. This informal but very cool get-together was organized by our friends Tommaso Zeriali and Matteo Walter of Motoring Attitude, on the grounds of the legendary Motel Nautilus – a mid-20th century Jules Verne-inspired time capsule just a short drive north from Bellagio. Last weekend the Motoring Attitude team hosted the second edition of its end-of-season party, attracting an even more eclectic mix of cars to the hotel's glamorous garden and private beach.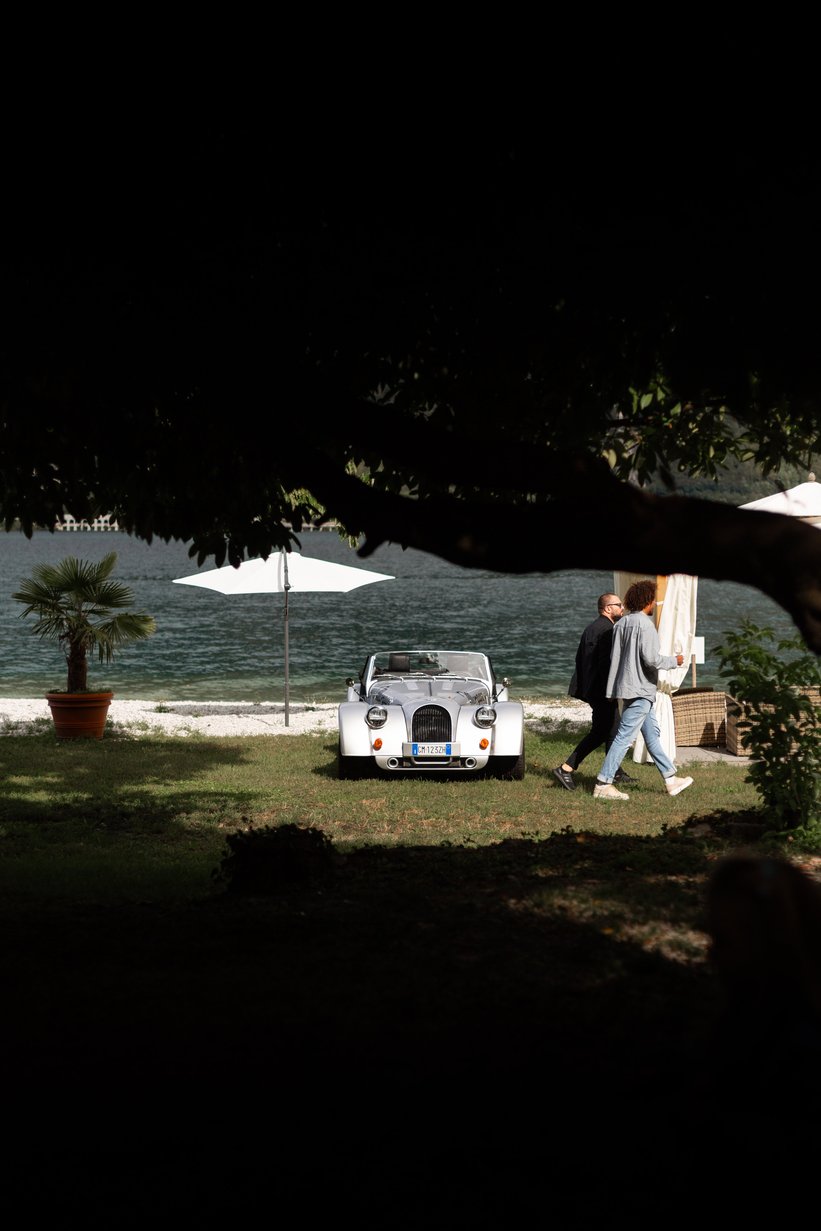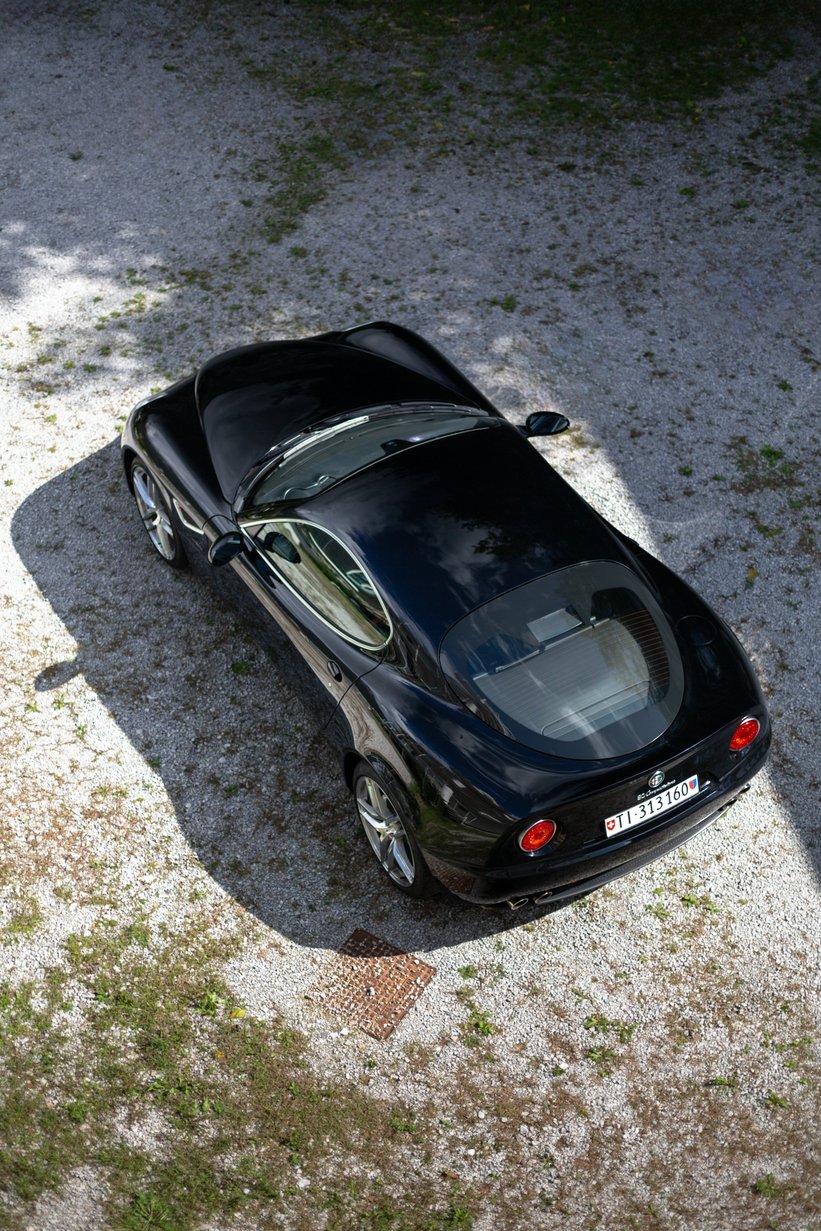 To the beat of Mino Lucina's vinyl DJ set, the 200 guests had plenty of time to explore the cars: the lineup ranged from tried-and-tested Italian design legends such as the Lancia Aurelia B20, the Lancia Flaminia Cabriolet with mobile bodywork and the ISO Rivolta A3C to modern classics such as the Ferrari 308 GTS and 456M GT, 360 Challenge Stradale, Porsche 911 Turbo, Jaguar XJ220 and Lamborghini Diablo VT to contemporary collector cars such as the latest Porsche 911 911 GT3 RS and Dakar. Officine Fioravanti also celebrated the world premiere of its latest project – a redesign of the Alfa Romeo 8C Competizione, which will be officially launched in the coming weeks.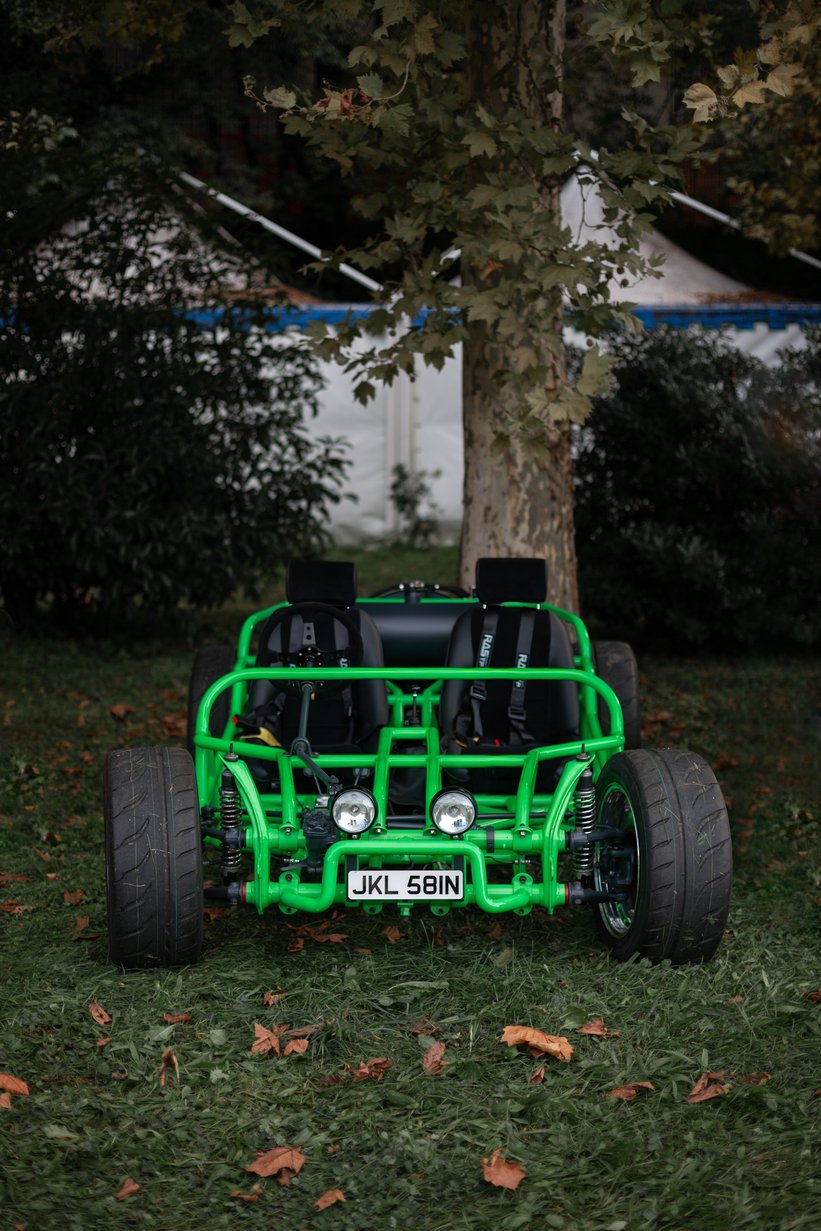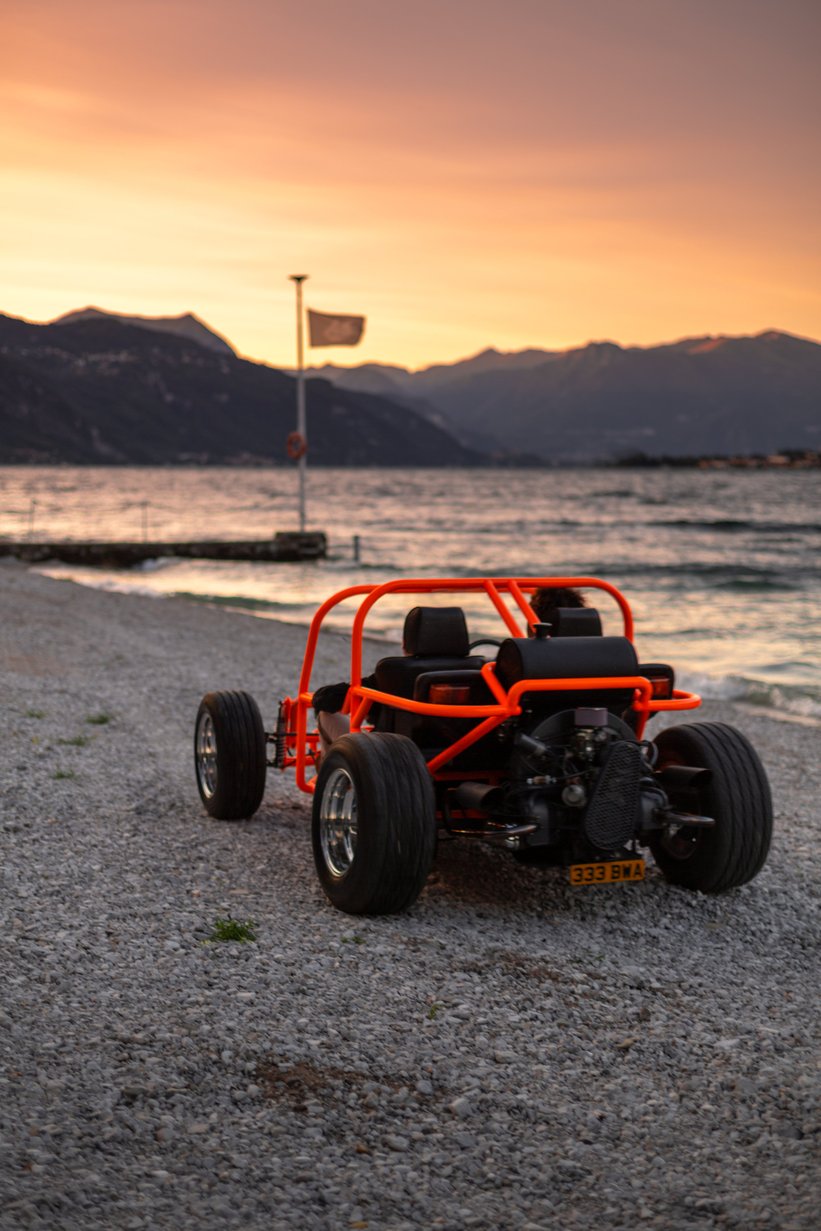 However, Nautilus is about having fun – and not taking yourself too seriously. Of course, a Fiat Panda 4×4, a strangely beautiful Jungla 600 from Carrozzeria Savio and three red Amphicars bobbing on the waves couldn't be missing. However, Benedict Radcliffe's latest creation has stolen the show: following the minimalist style of his sculptural works, the British artist has created two fully drivable dune buggies. And judging by the big smile of our friend Christophe Duchesne as he drifted along the beach in the bright orange 1.3-liter SUV, sometimes the simplest cars are the best. With that in mind: see you next year at Nautilus!
Photos by Rosario Liberty
 "Subtly charming coffee scholar. General zombie junkie. Introvert. Alcohol nerd. Travel lover. Twitter specialist. Freelance student."