Fail Tuesday
05/23/2023, 04:3605/23/2023, 07:40
good morning, good morning! What a beautiful day today!
Why this motive? So. It's Tuesday after all, and we've got a few fails in store that should make you happy today. Any objections?
no?
good.
Let's not waste time!
Let's start with: cake. For everyone who celebrates his birthday today.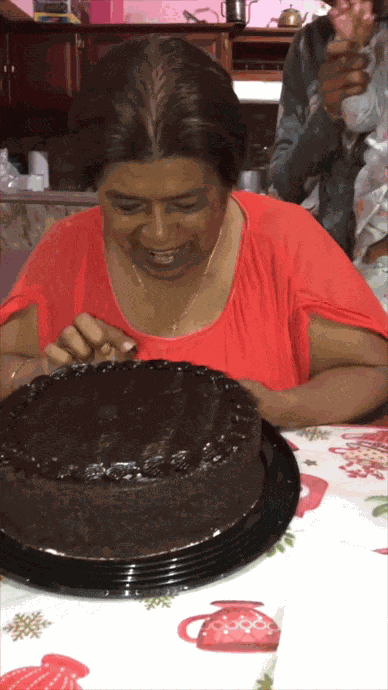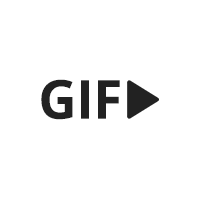 It continues with a swing wedding dance.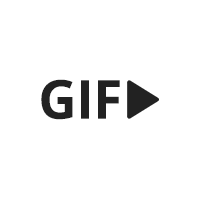 A bit of sport in between.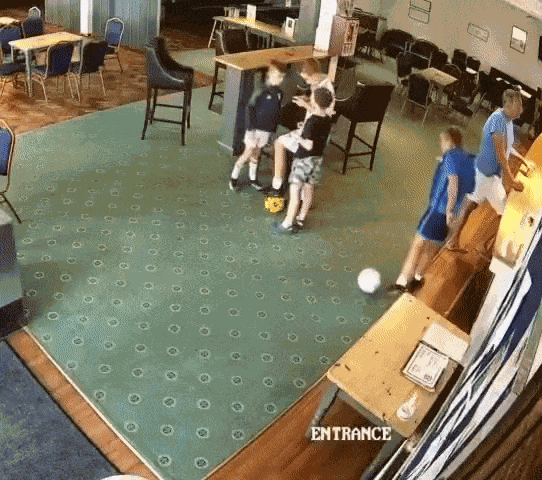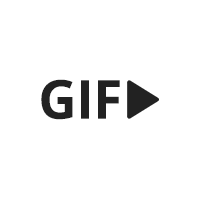 We don't laugh.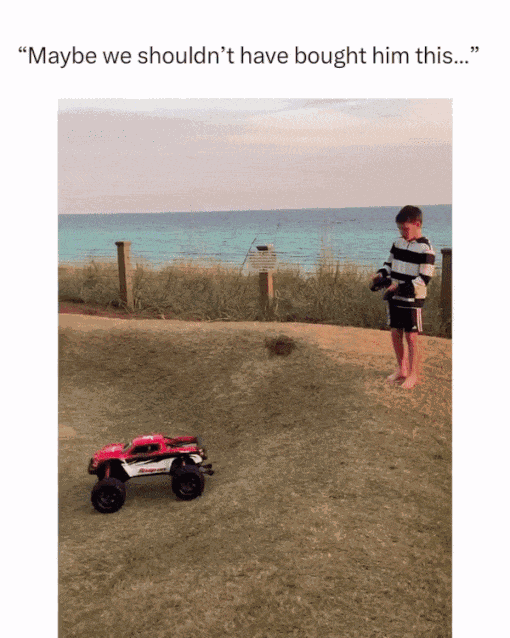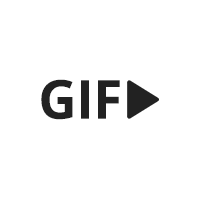 Maybe we shouldn't have bought him that.
Yes! Yes! Yes! Yes! Yes …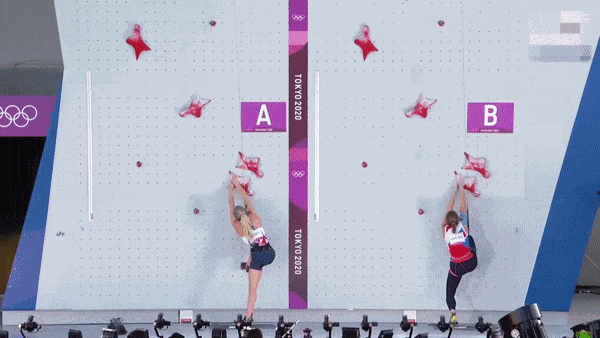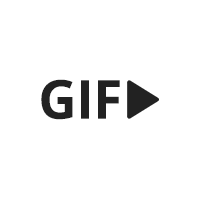 no.
Great performance, but anyway.
How upset he is with the man in the white shirt. 😂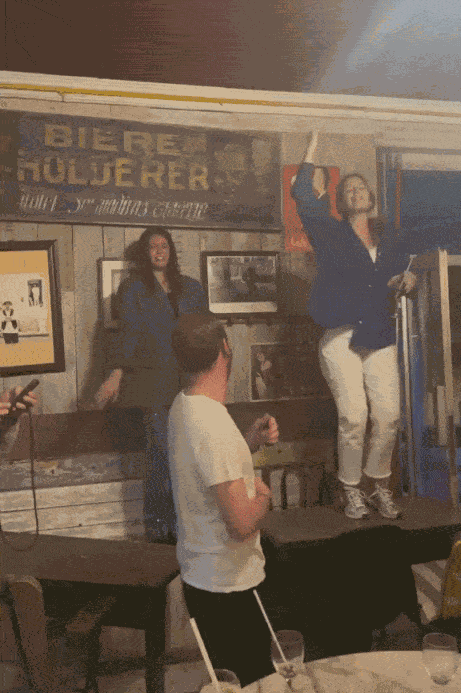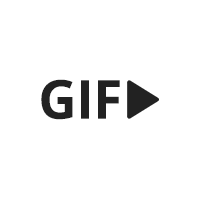 She's fine, she's fine, maybe she's drunk.
Maybe she should have chosen to save the beer after all. in its occurrence.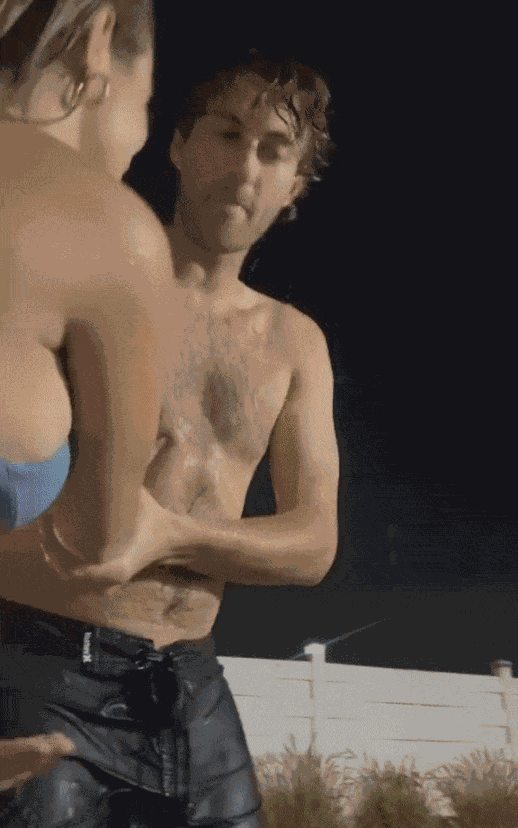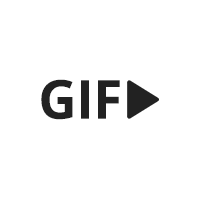 frog of the day: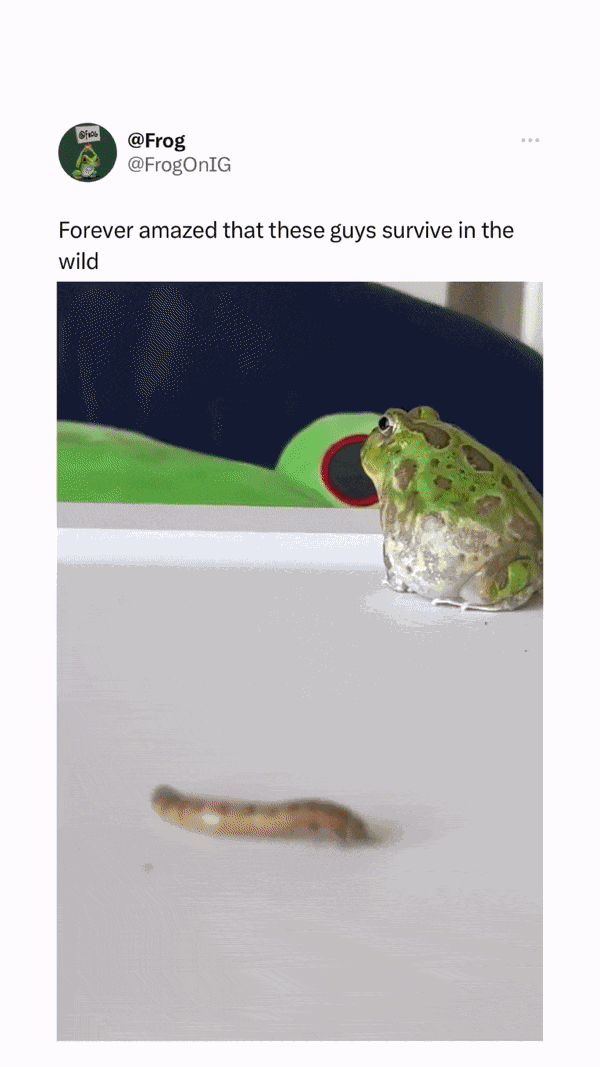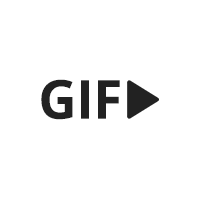 hey…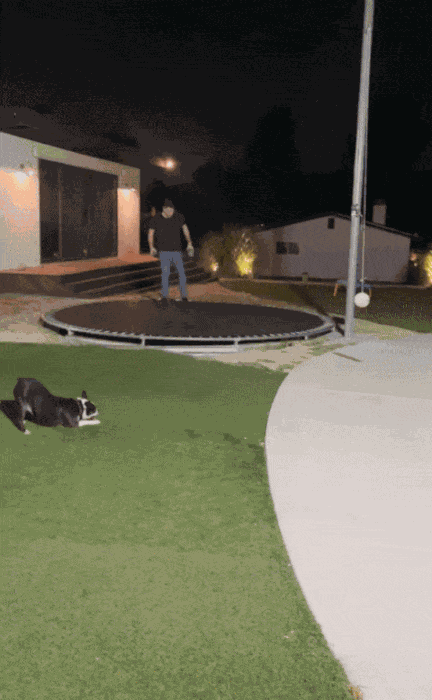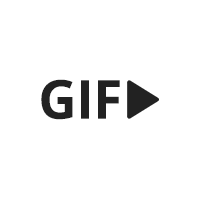 Oh, slow motion trick.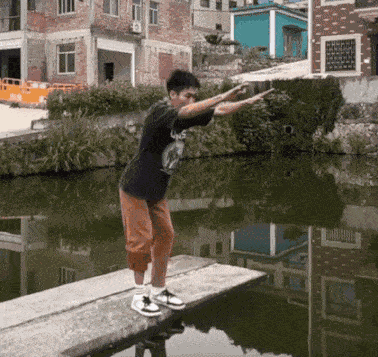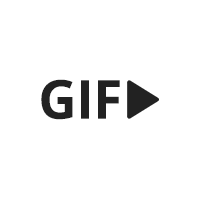 Come here again
Some pictures …
Pet store employees are not to be messed with…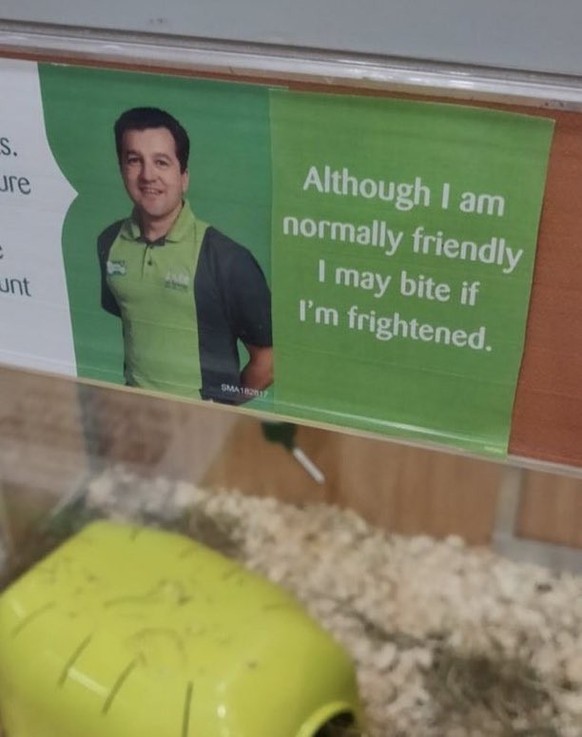 Although I am generally friendly, I can bite when I get scared.
Poor Uncle Dave.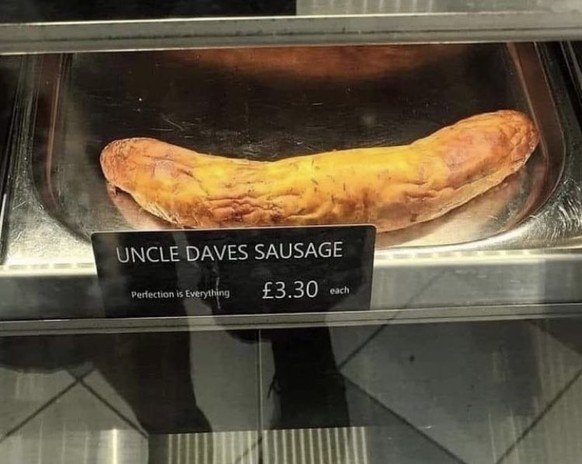 Uncle Dave's sausage.
Set up porches, Lord!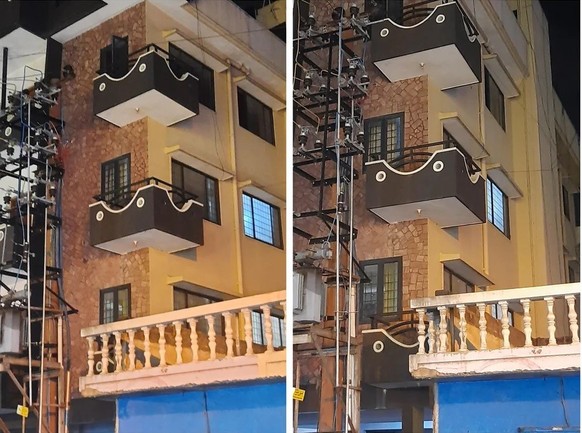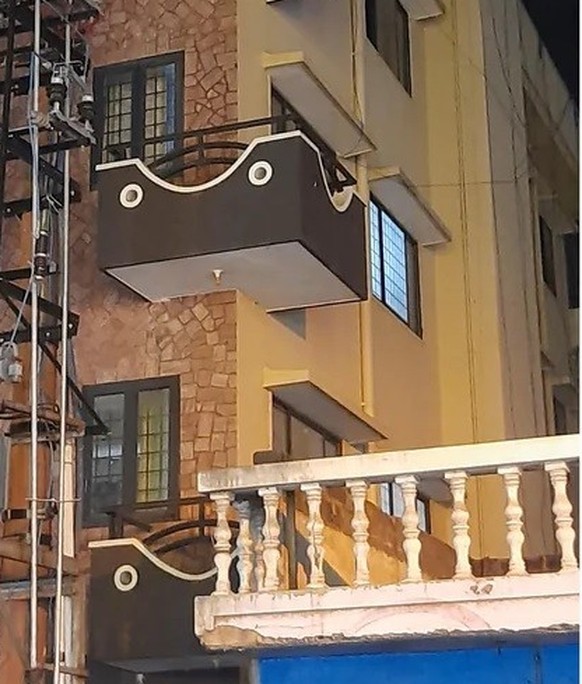 Photo: reddit
Then rather something here.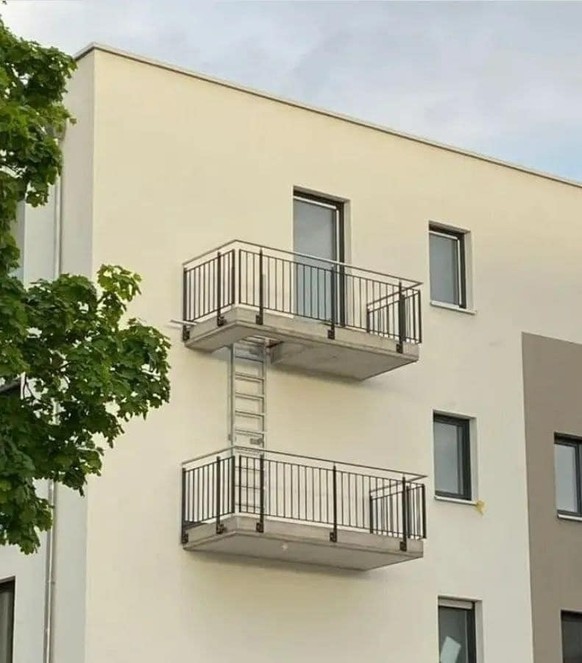 When your boss tells you that as soon as you finish your work, you can go for the weekend:
Photo: facebook
There are other failures of the build in the slideshow:
Continue below…
prattle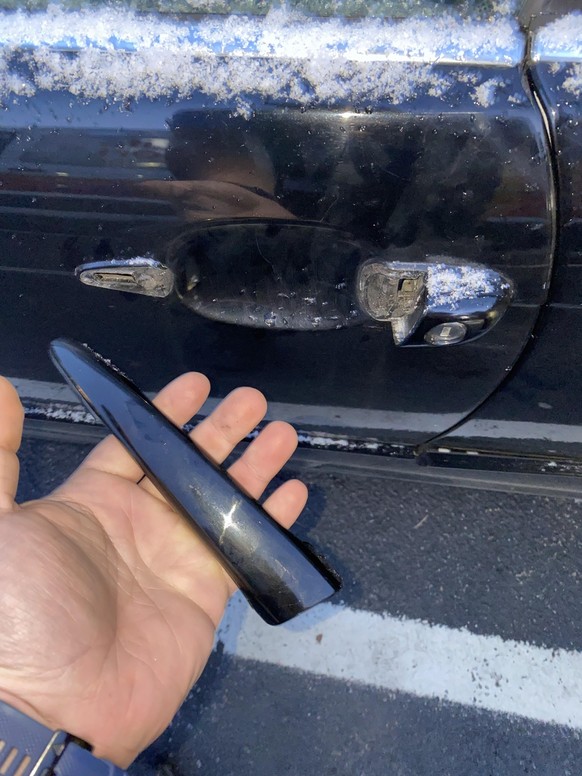 How happy the kitten is for the little bath. lovable.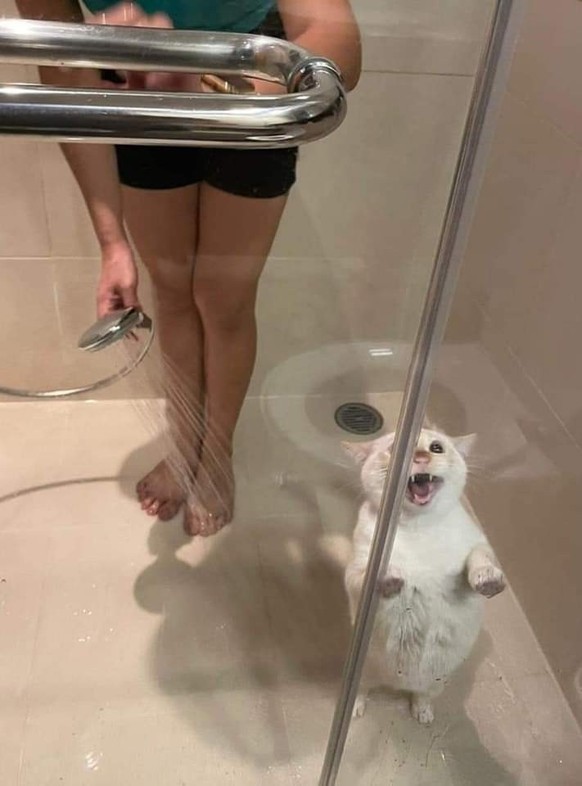 title of the week.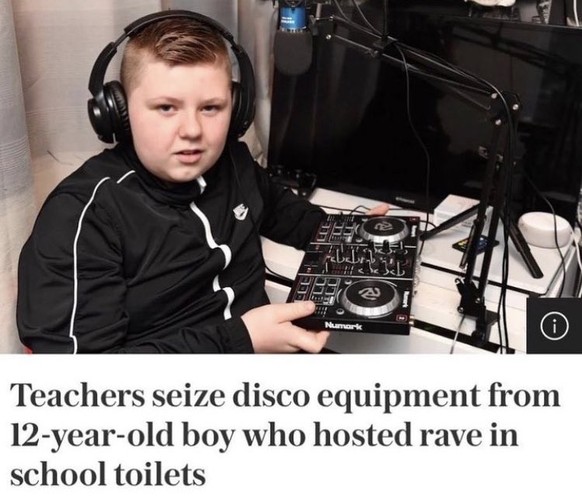 Teachers confiscate disco clothes from a 12-year-old boy who throws a rave down the school toilets.
So we understand each other correctly: failure is totality.
Online shopping: expectation versus reality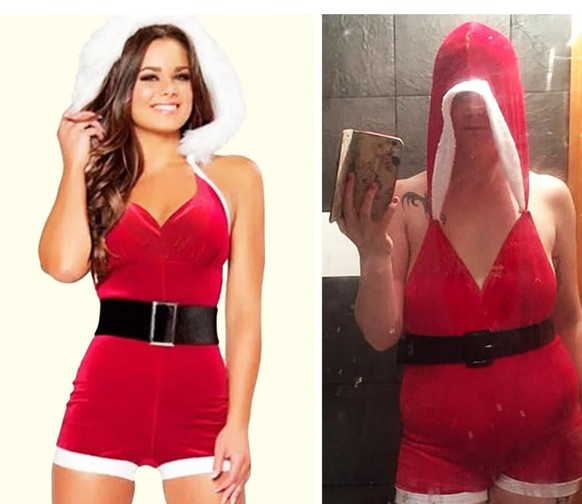 What a cute couple. 😍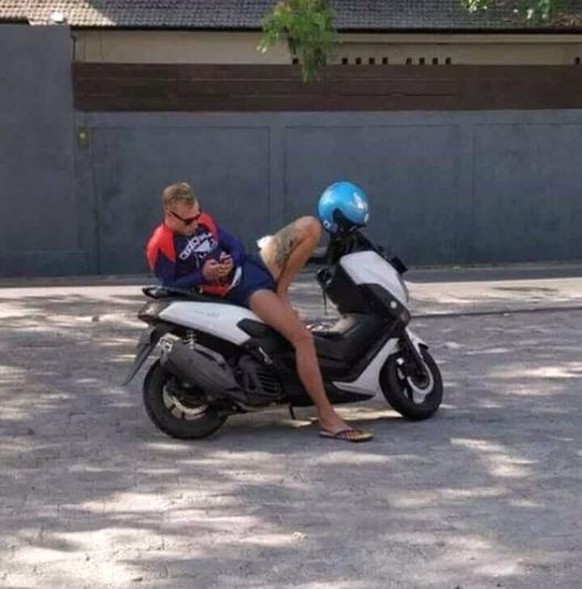 You're a loser if you see that too.
We wish you the same, thank you!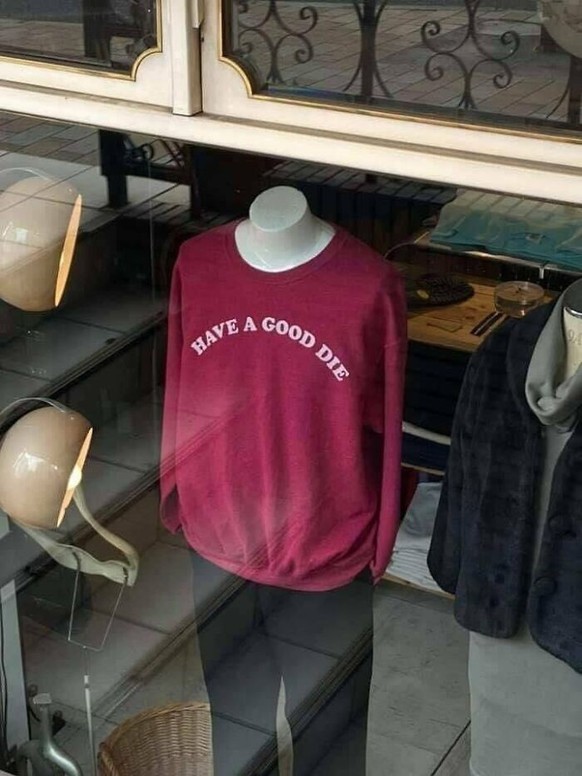 day… the …it's all the same.
Can anyone solve?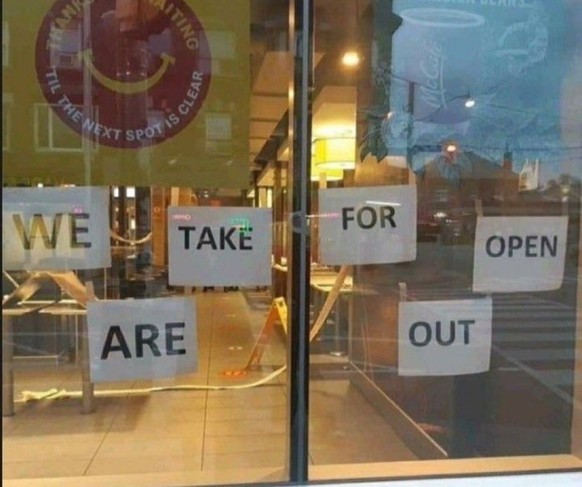 It is not a failure if it succeeds.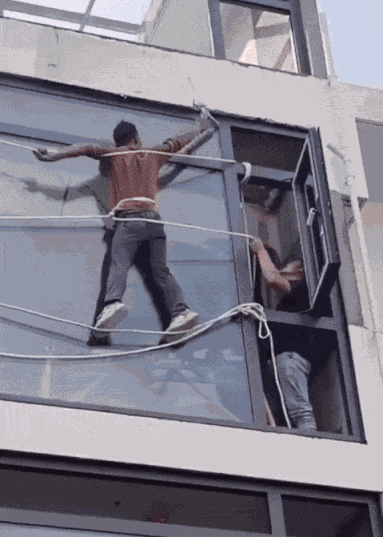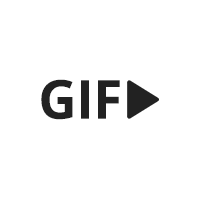 or?
Let me help you man! I'll save you!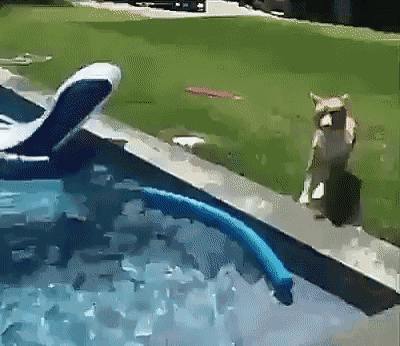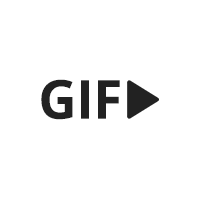 Farewell!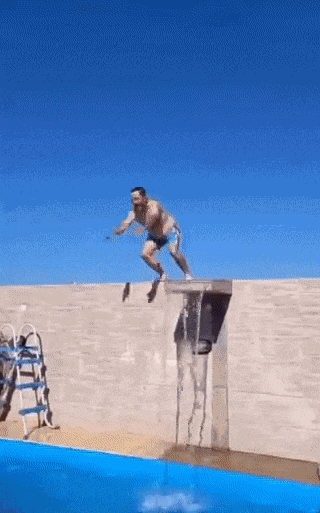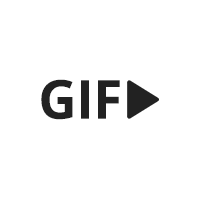 Bonus win
Dogs are quite snappy and hate postmen. All of them!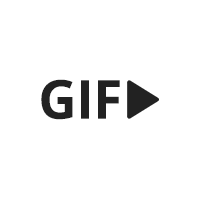 now you! Post your hilarious fails in the comments and make sure Felidy never stops!
Yay!
Another Tuesday flop from my adulthood archive? gladly:
26 baffling animal pictures that will make you look tough
The ultimate beverage test – and the watsons fail in the slightest
Video: Watson
This may also interest you:
 "Professional music expert. Creator. Student. Twitter aficionado. Unapologetic coffee trailblazer."