Not all users are happy with the recently introduced ALLM feature on PlayStation 5. Unfortunately, some image enhancement options on TV can no longer be activated using it.
Like I mentioned recentlySony Interactive Entertainment (SIE) recently fitted the PlayStation 5 console with ALLM (Automatic Low Latency Mode) via a firmware update. Although the change has not yet appeared in any change log, it can already be seen that the playback chain (AV receiver, speaker, TV, and projector) automatically switches to picture mode for the lowest input lag (usually game mode) as soon as it starts Playing PlayStation 5. Unfortunately, with this feature, the PS5 "closes" common TV picture enhancement options in most cases.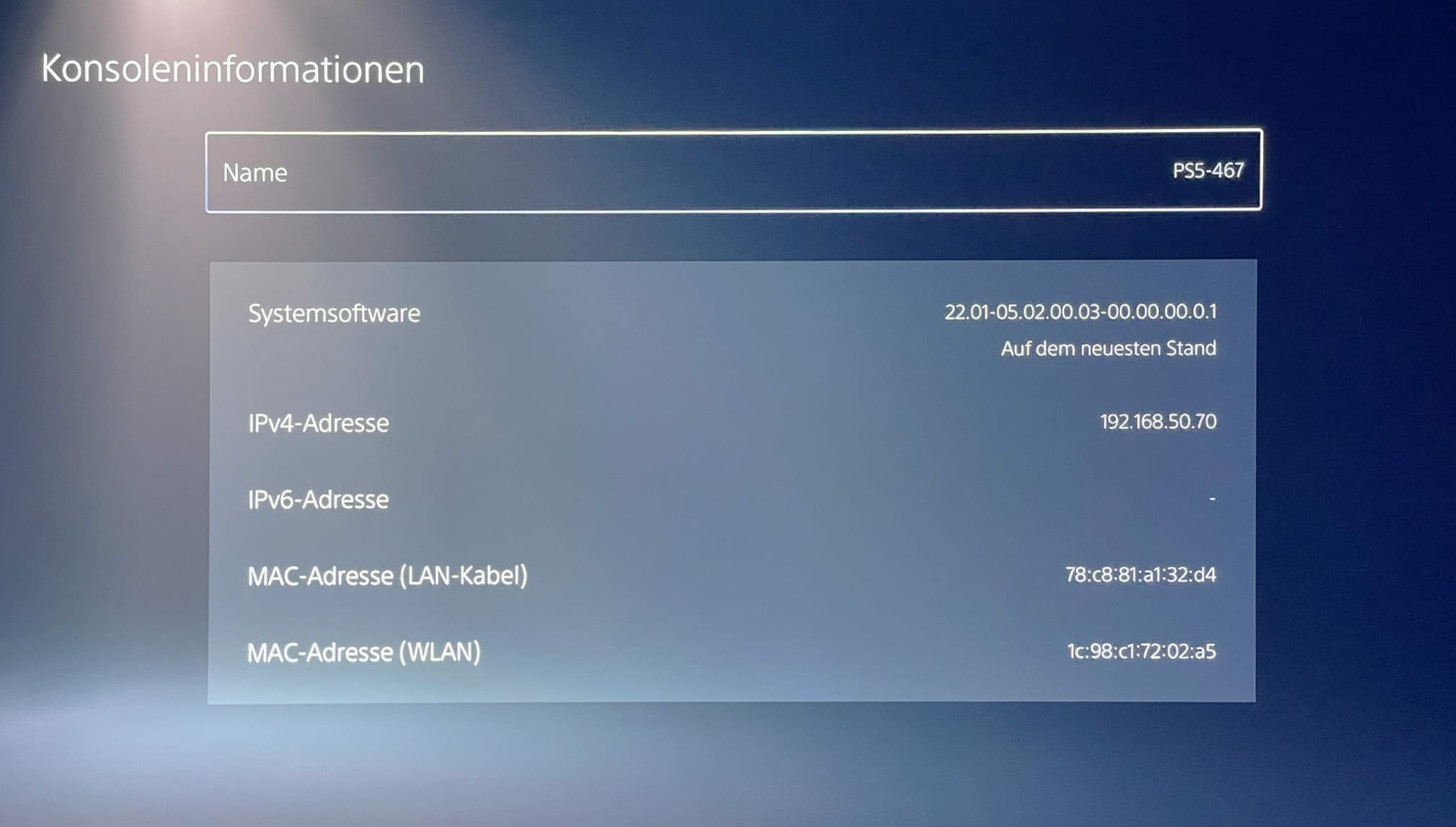 ALLM cannot be disabled on PS5
In principle, this is not an issue that affects only the PlayStation 5, as the Xbox Series X / S also blocks image optimization algorithms. However, the ALLM function can be deactivated via the console settings, which means that it is no longer outputted via HDMI EDID. After that, the options are available again. With the PS5, an "ALLM request" is always sent, which pushes the TV into gaming/game mode.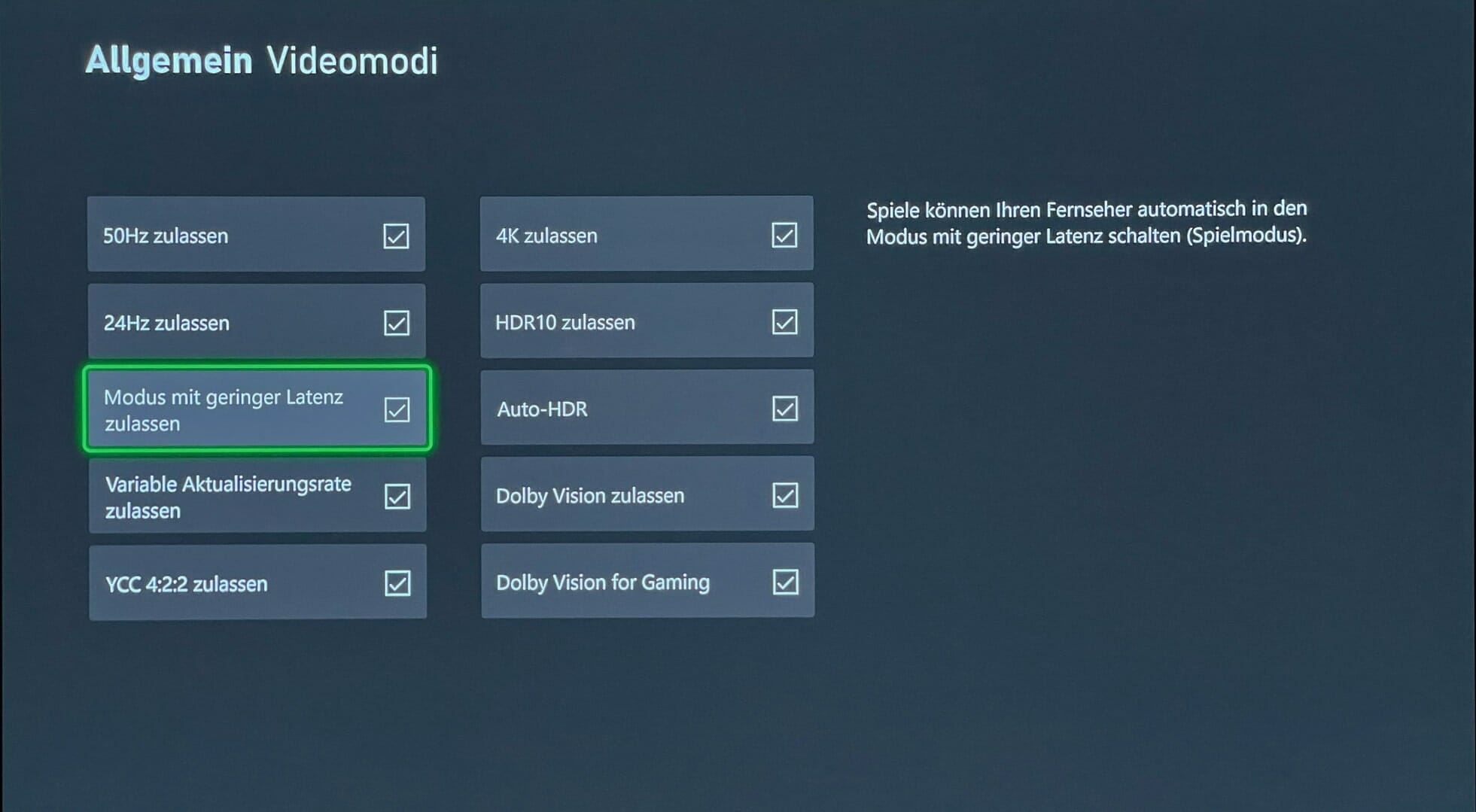 Gamers enjoy missing out on image optimization options
In the vast majority of cases, this is not a problem, many gamers have nothing to complain about in terms of visual display in game mode and prefer 4K HD graphics with a high refresh rate (60/120 Hz). Others, who may describe themselves as "regular gamers," want the best possible visual representation. Noise reduction or interframe calculating, for example in games that run only at 30 Hz, are definitely features here that neither of them would want to do without. It should be noted that each of these enabled algorithms can negatively affect input lag. It would be more convenient if Sony, like Microsoft, simply added an option to the settings with which ALLM can be deactivated. Until this is implemented (hopefully), however, you'll have to content yourself with a few temporary solutions.
On the LG Smart TV, for example, "Instant Game Response" can be deactivated in the picture settings. This means that the PS5's ALLM signal is no longer recognized, which means that the grayscale image options are again available. However, you will have to manually set the Game / Game mode for the HDMI input. Unfortunately, if we deactivate "Instant Game Response", VRR (Variable Refresh Rate) no longer works either, which shouldn't bother PS5 players, The console does not (yet) support this gaming feature.
Solutions are not always satisfactory
On a Sony Smart TV with an HDMI 2.1 port, the workaround for this problem is not really optimal. The HDMI input that the PS5 is connected to can be set to "Dolby Vision Extended Picture Mode" via Settings > Channels & Inputs > External Inputs. The PS5 does not support Dolby Vision, but this option ensures that the Sony TV's picture settings are not blocked by the ALLM signal. In turn, the maximum refresh rate is reduced to 60 Hz at 4K resolution. This example alone shows that the problem needs to be resolved by the PS5 hardware, not the TV manufacturers.
How about you are you missing some picture setting features after the PS5 ALLM update, or are you completely satisfied with 4K @ 60Hz and 4K @ 120Hz image reproduction?
 "Subtly charming coffee scholar. General zombie junkie. Introvert. Alcohol nerd. Travel lover. Twitter specialist. Freelance student."