Visitors braved the heat in 2018 and populated the Old Town in droves. Several regular guests came in as soon as the doors opened, secured their seats and stayed till the end.
Nine Shows in Four Locations: For its 25th edition on July 3rd, New Orleans Meets In Zofingen (NOMZ) will present with the big scoop.
On July 3, Zofingen will turn into a festival town for a few hours. On the anniversary, NOMZ organizers promised a lineup that's "more diverse than ever," says OC president Walter Bloch. Here is the entire program at a glance.
Postplatz stage 6-7.30pm: Vargas Blues
The founder and namesake Javier Vargas is considered one of the most popular and influential guitarists in Spain. "Vargas Blues' sound is best described as a unique and simply captivating blend of blues, rock and Latinos enriched with flamenco motifs," the ad read. On June 1, 2022 Vargas Blues supported The Rolling Stones at Wanda Metropolitano in Madrid.
Postplatz stage 8pm-9:30pm: The Jacky's and Nico Brina
But now things are really happening: Jackie and Nico Brenna are on stage together. Brenna has been touring the world as a professional musician since 1984. In the meantime, he has performed in more than 19 different countries, produced 21 CDs and given more than 3,500 concerts to date. "He skillfully presents a sweaty and very exciting piano show with a lot of entertainment," promise the organizers.
Jacky's started in 1965 (!) with a duo and is now probably the most popular rock and roll band in Switzerland. Jackie celebrates his 78th birthday this year, and has been on stage for 58 years. He personally knew several world-famous rock and roll stars, including the recently deceased Jerry Lee Lewis. "My life has been and always will be rock and roll, blues, dance, and dance," says Jackie.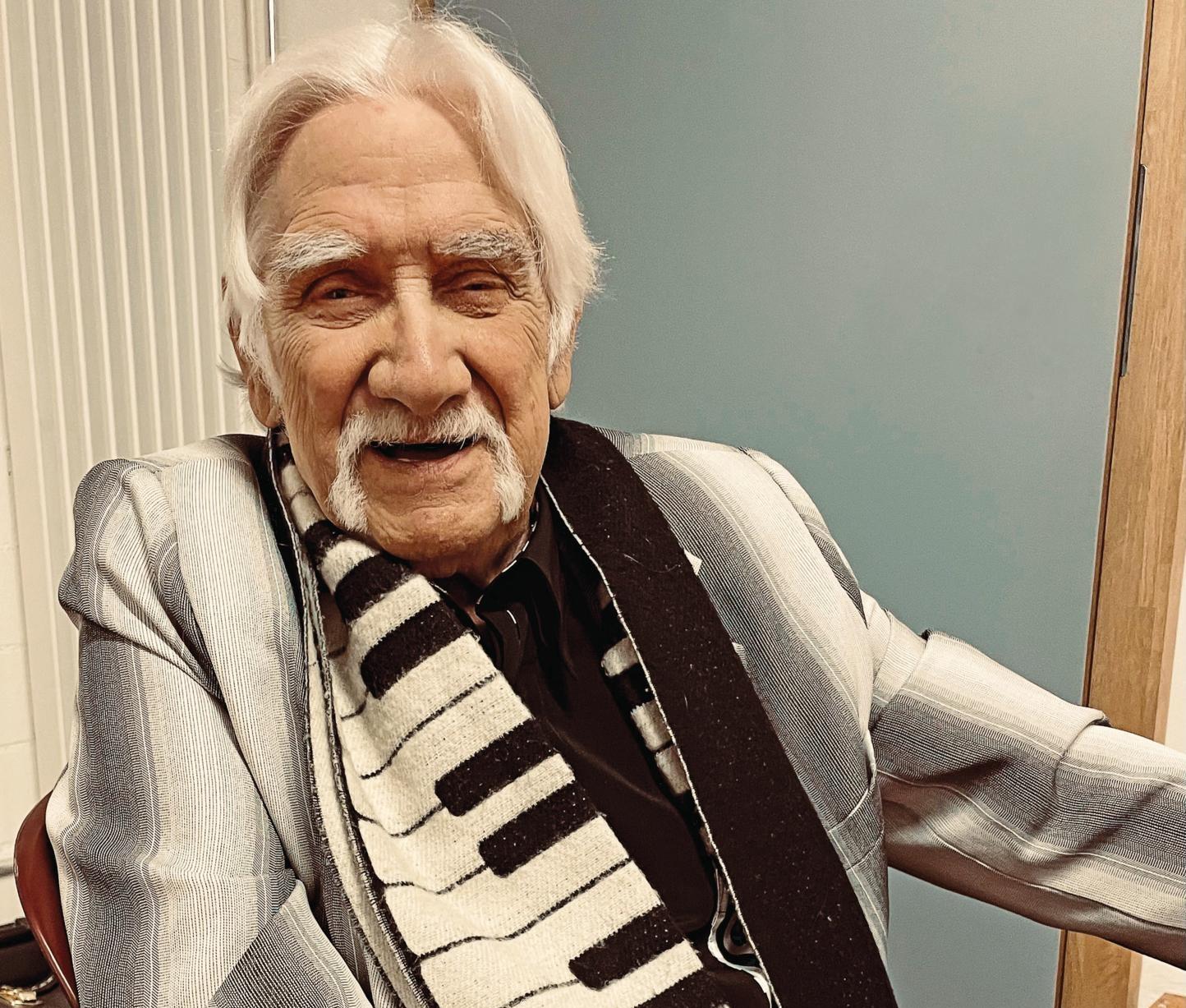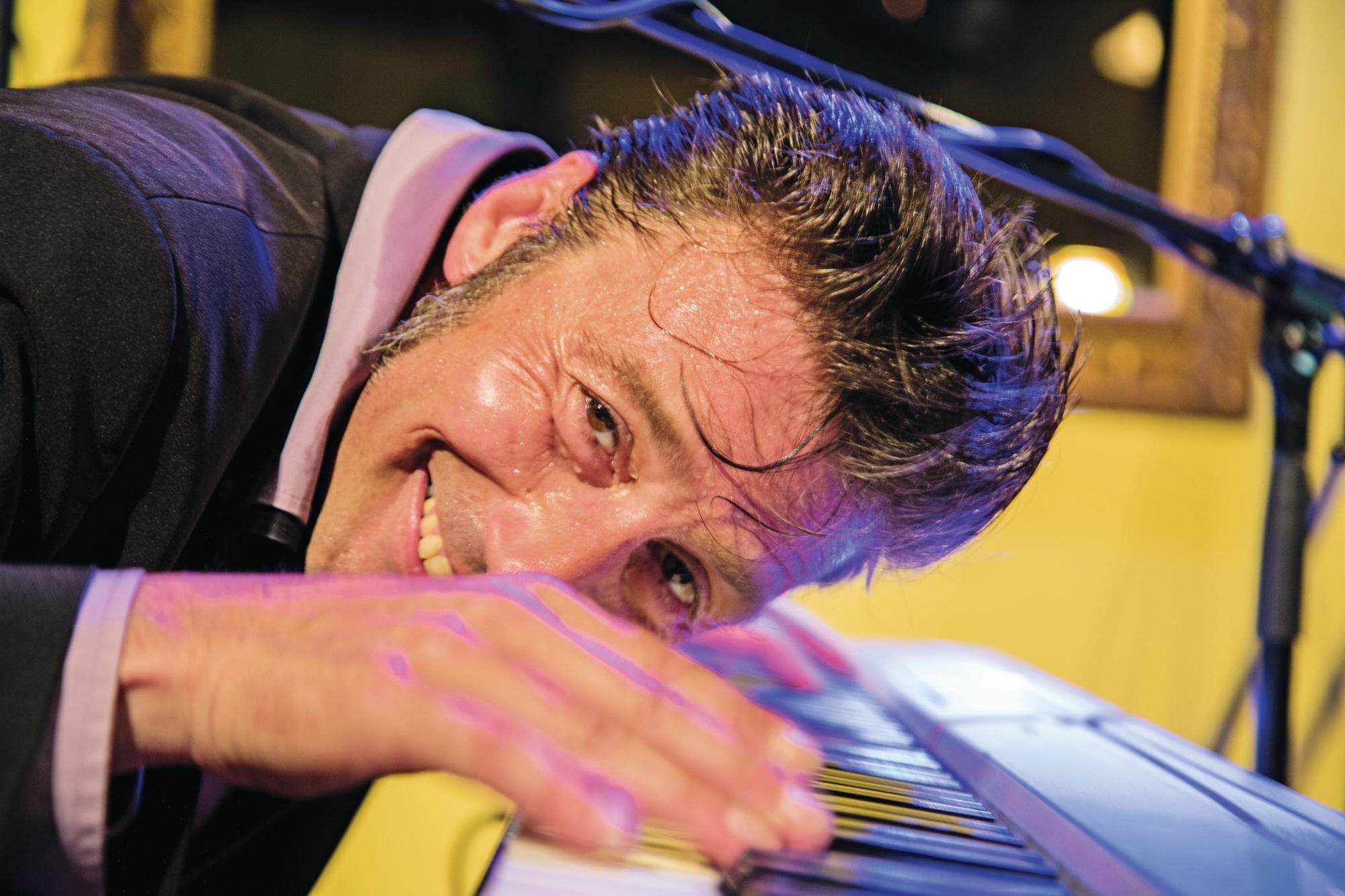 Stage Postplatz 10pm-11:30pm: Big Daddy Wilson
World-famous bluesman Big Daddy Wilson from North Carolina has made a name for himself in the European blues scene with his albums in recent years. His latest release is called Hard Time Blues. Big Daddy Wilson says he's come full stylistic circle in his career with this latest album release – called Deep In My Soul. "I see it as a journey," says Wilson. "It's the journey of a man who found himself, traveled the blues and returned home after 25 years," the ad read.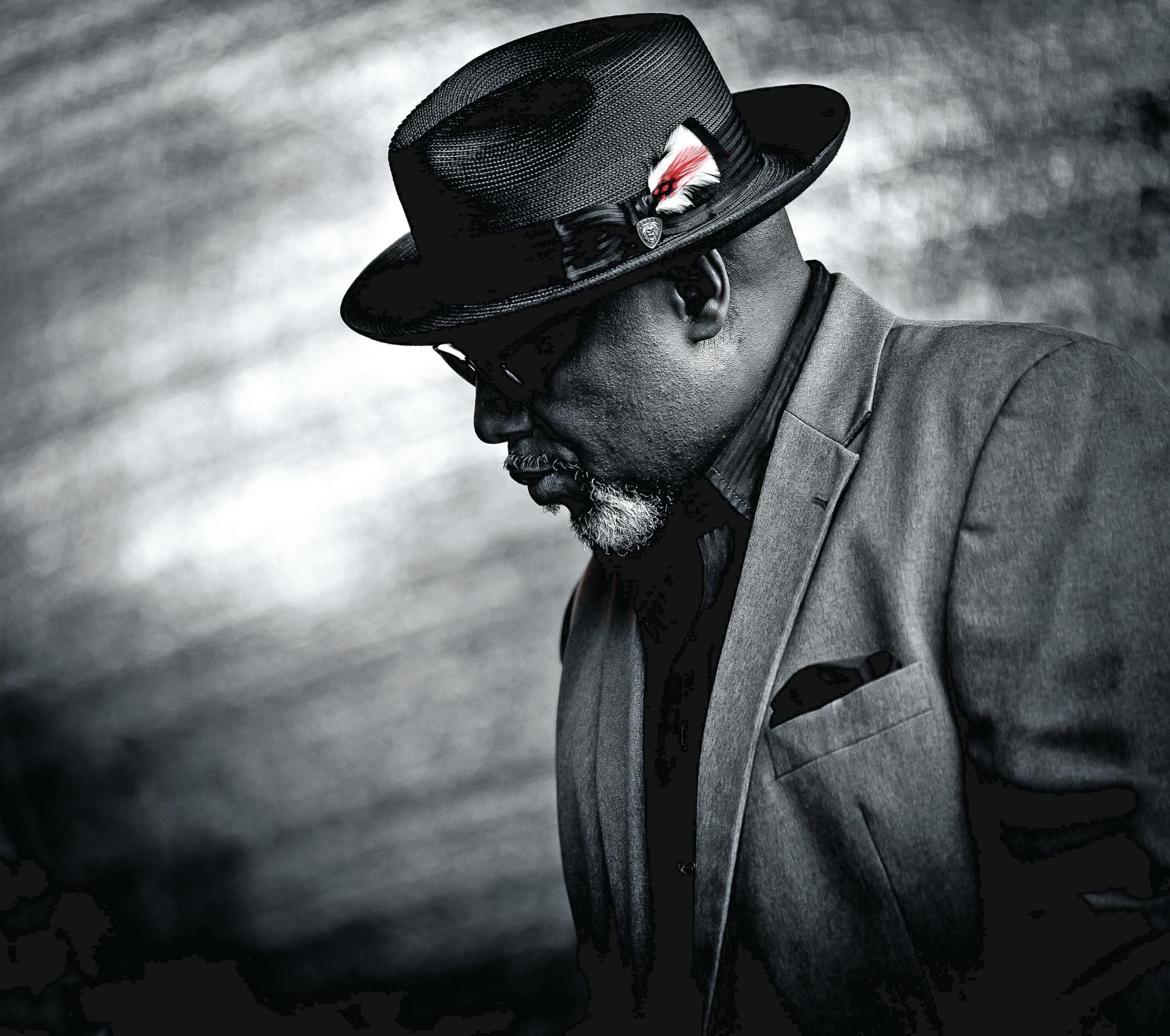 Stage Thutplatz 5.30pm to 6pm: Bridge Pipers Jazz Band
The name Bridge Pipers Jazz Band was not chosen at random. The "bridge" part of the name refers directly to where Brugg was founded. The Bridge Pipers built a musical bridge to American New Orleans from 1890 to 1930 by playing the original, unadulterated jazz that black immigrants in America developed and cultivated at the time: New Orleans Jazz.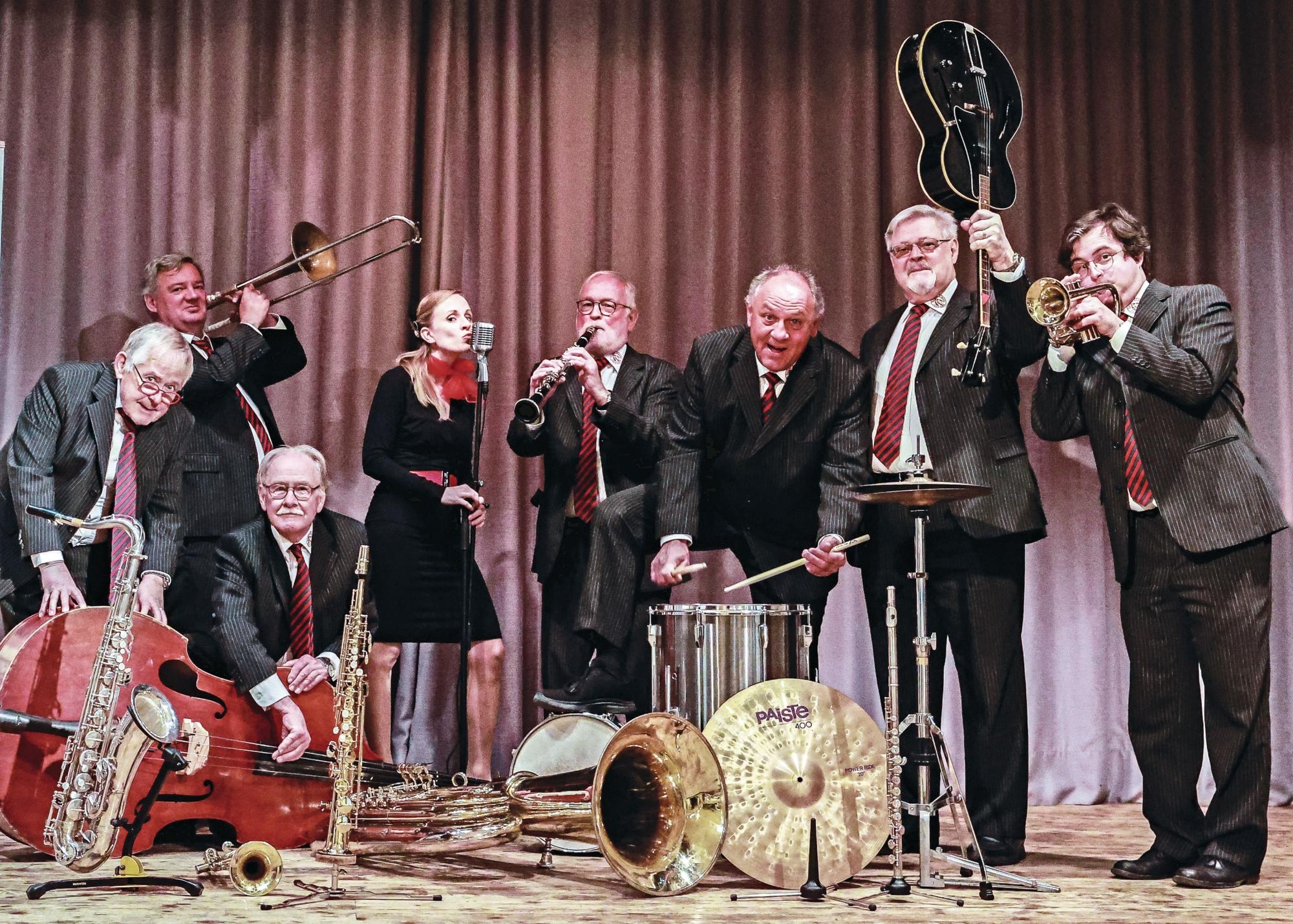 Stage Thutplatz 7-8pm: Rufus Temple Orchestra
The Berlin Quintet Rufus Temple "dedicates itself to the most beautiful pearls of jazz and ragtime of the 1920s," the organizers write about this ensemble. It is music with a lot of "the lifeline of the connoisseur with yesterday's taste in music".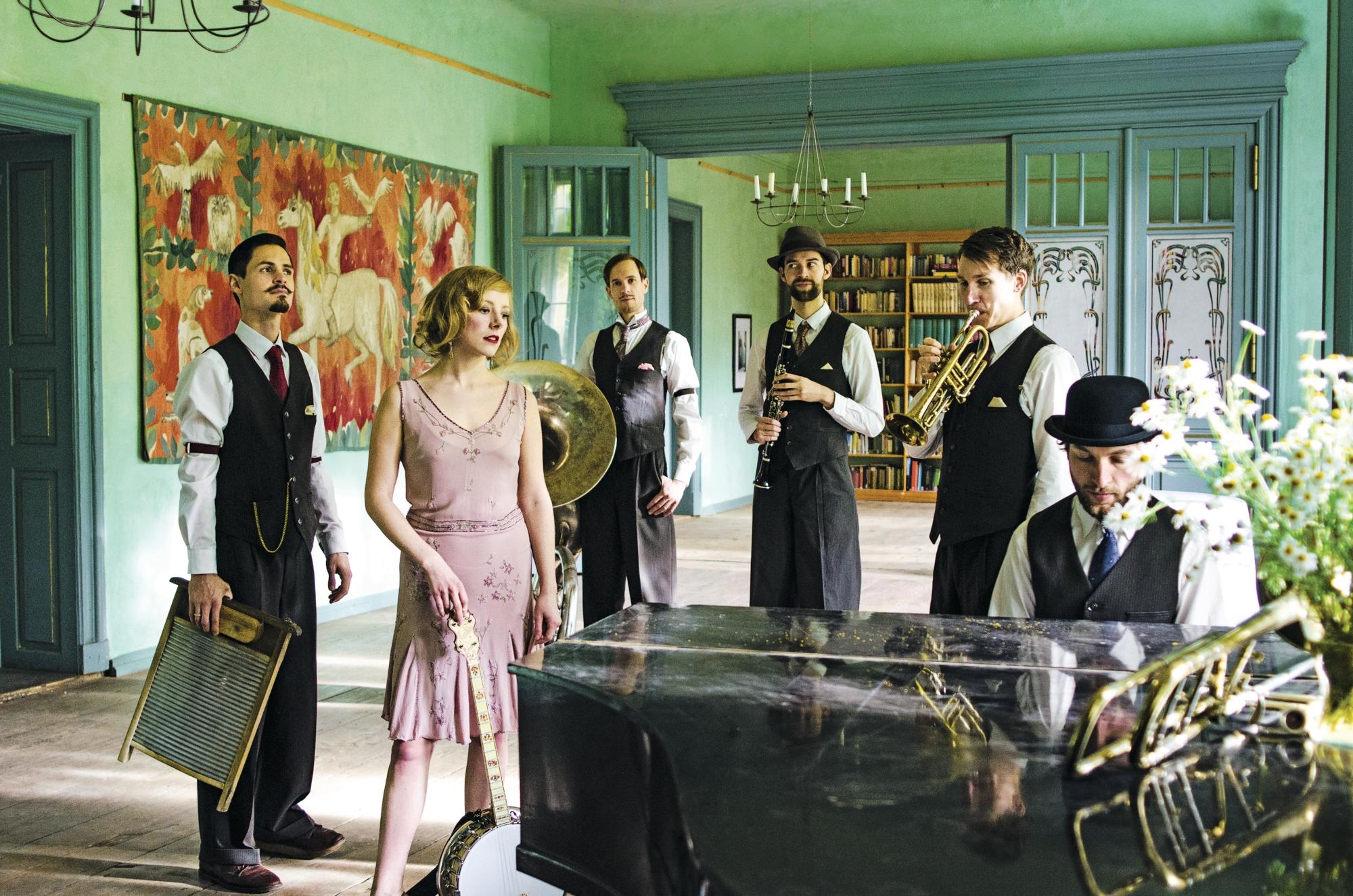 Thutplatz stage 8:30pm-9:30pm: Christoph Walter, Nelly Paty and Band
The appearance of Christoph Walter, Nelly Patti and Band is sure to be one of the highlights of this year's NOMZ. "Whether it's rock or pop, whether it's jazz, thrash or evergreen: Swiss musically-themed music combines the constants with new elegance, creating entirely new styles," the ad reads. That is why he feels so comfortable in all genres. "And not just as a musician. Because Christoph Walter is also a musical director (Basel Tatu, Swiss Indoors), composer, arranger and conductor."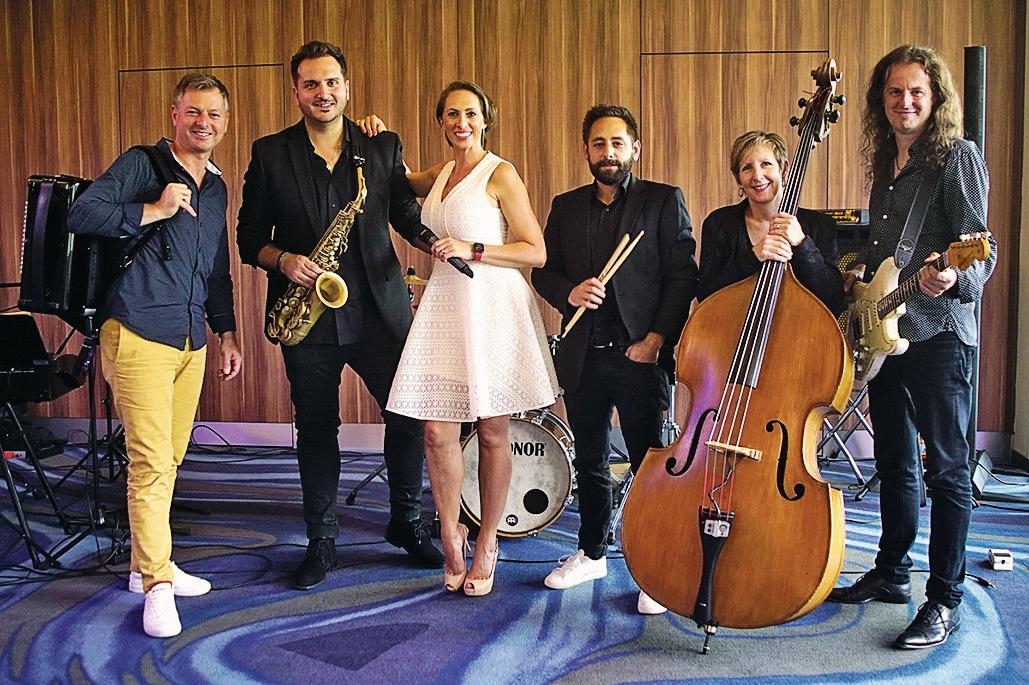 Stage Thutplatz 10pm to 10:30pm: Jazz Steps Band
The Jazz Steps are a 6-piece swing formation from Hungary who want to keep their swing jazz favorites of the 30's and 40's alive. They tour internationally and inspire people with their entertaining and traditional jazz music.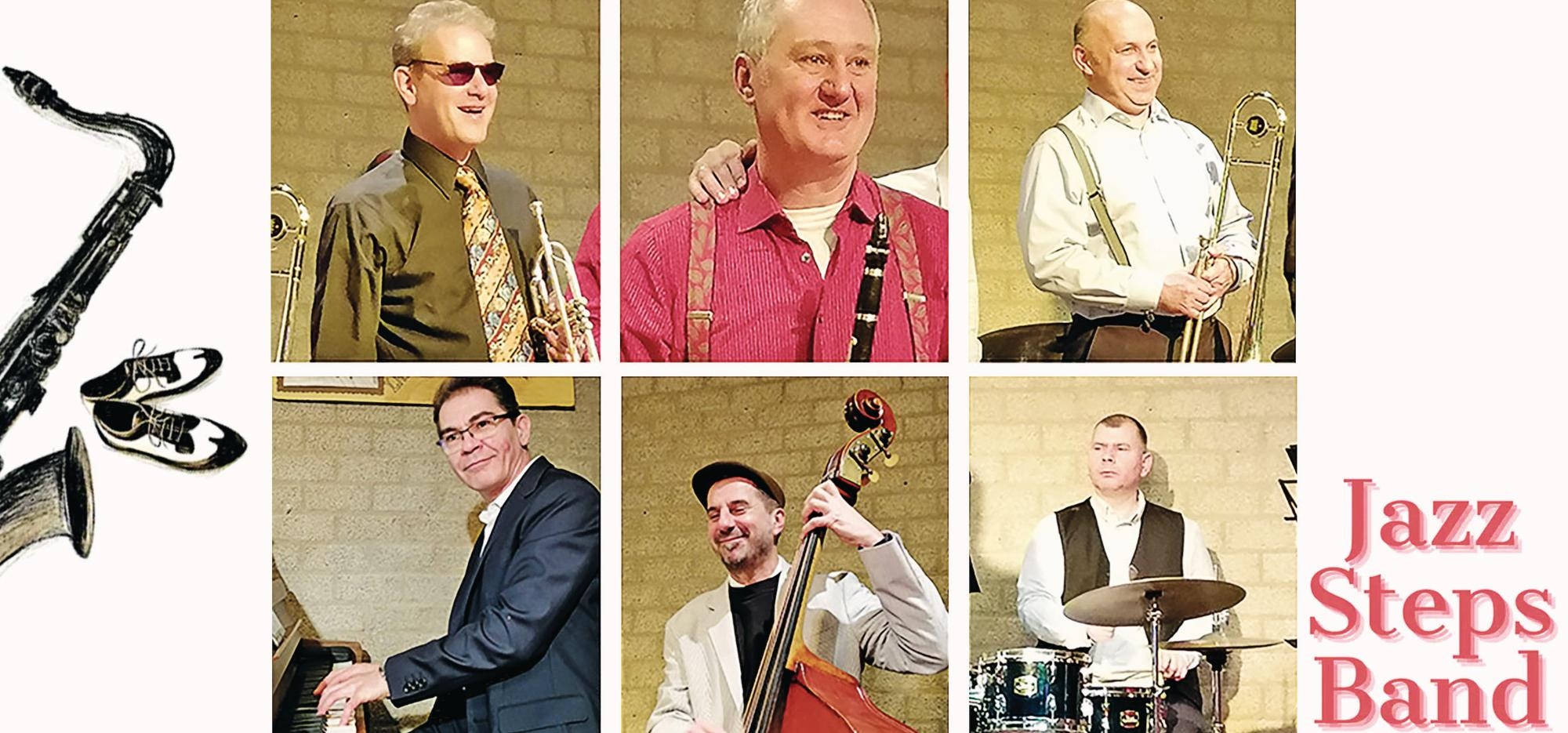 Stage Chorplatz 7pm-10:30pm: The Poorboys
Even after more than 30 years in operation, the Poorboys are touring across the stages of Switzerland with sheer enthusiasm, wit and charm, reviving Elvis, the Beatles, Chuck Berry and many other heroes of the 50's and 60's. According to the organizers, "Poorboys' cover versions show respect for the originals, but also have their own Poorboys touch".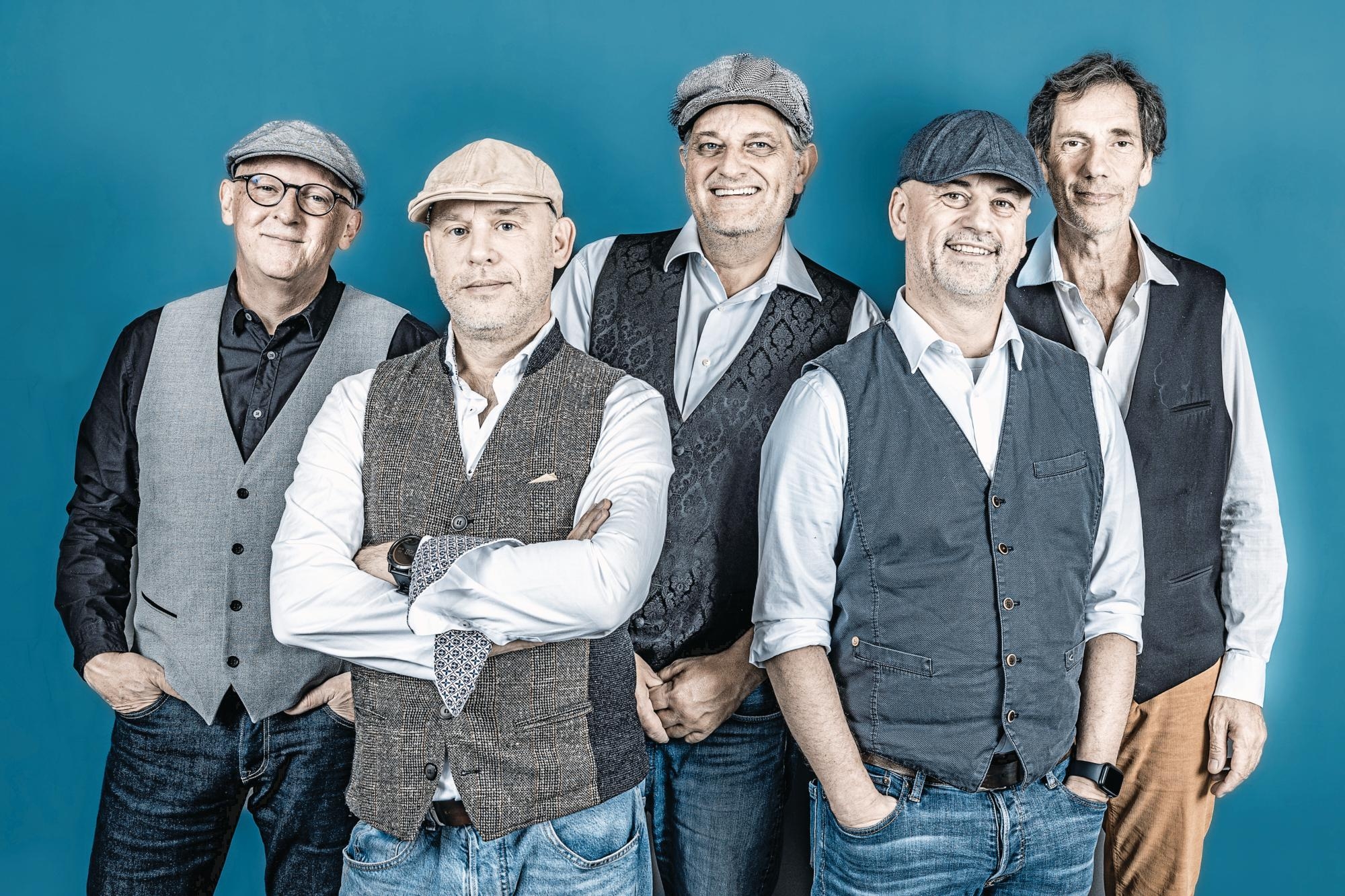 On the festival grounds from 5 p.m. to 11 p.m.: Jazz Cube
jazzCube is an old animated formation. It arises again and again from the dice cup. The Musicians Index forms the basis for ever new and exciting line-ups. JazzCube takes the audience on a journey through the history of jazz music from the 1920s to the 1950s. (pd/zt)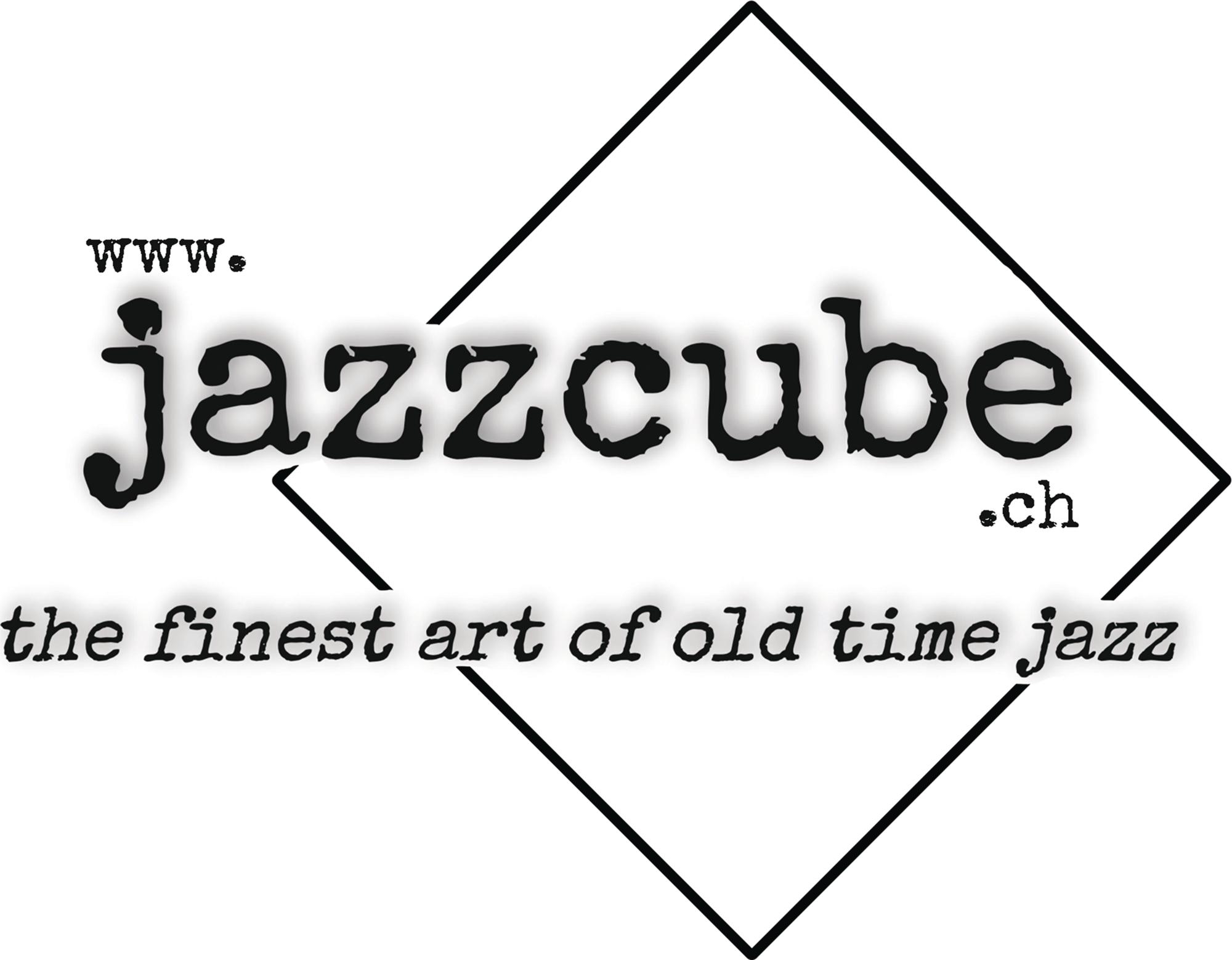 "Professional music expert. Creator. Student. Twitter aficionado. Unapologetic coffee trailblazer."