For years he was at the top of America's favorite list: Al Qaeda leader Osama bin Laden. Ten years ago today, the mastermind behind the 9/11 attacks was killed.
He was shot dead by a U.S. Special Forces operative outside the Pakistani city of Abbottabad.
The then US President Barack Obama and his close advisers followed bin Laden 's assets directly from the White House. America's number one enemy was ousted along with Bin Laden.
The struggle against infidels and the domination of the West in his life: Osama bin Laden. Hailing from a wealthy Saudi family, Osama bin Laden intensified his campaign in Afghanistan in the 1980s. He trained freedom fighters – that was the beginning of Al Qaeda.
Bin Laden was considered an attractive leader who could inspire people to support him. His dream was to find a caliph based on the strict conservative interpretation of Islam.
On his way, he stood in the way of what he saw as corrupt governments in the Middle East backed by the West. Terrorist expert Jonah Cook, therefore, says her struggle is toward the West – above all to the United States, where she conducts research at the "International Center for Counter-Terrorism" in The Hague:
"Osama bin Laden sought to prevent Muslims from seeing not only internal conflicts. The struggle must be more focused on the world. He wanted to persuade the United States to leave the region to overthrow corrupt regimes and establish a caliphate."
Bin Laden's legacy still exists today
Bin Laden had a goal he had not achieved in his lifetime. After his death, his al-Qaeda lost massive influence. However, other jihadi groups have carried out bin Laden's ideas – for example the terrorist militant group IS, which declared a caliphate in 2014 in Iraq and Syria.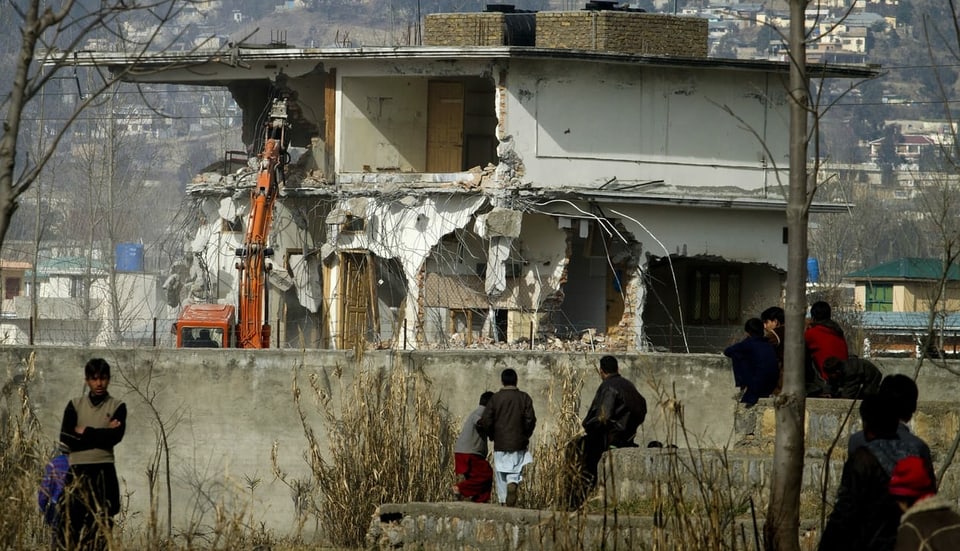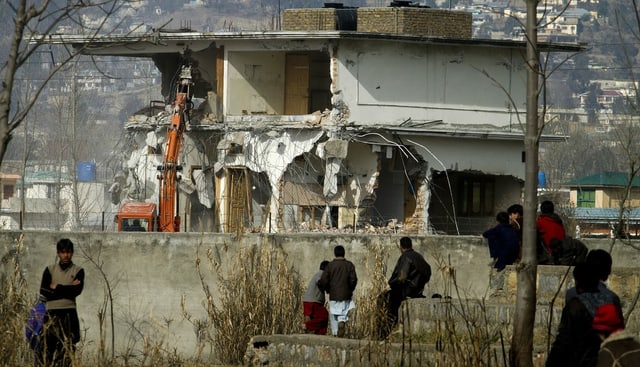 The terrorist expert says that Osama bin Laden's legacy still exists in the region: "There are fears in the West that the Taliban and al-Qaeda are still working together. With the withdrawal of troops, Afghanistan could become a haven for terrorists – from where they are planning attacks against the West.
Osama bin Laden. It has been ten years since the death of the terrorist prince, however, in jihadi circles, he is still highly respected today – the one who hit the heart of the West with his attacks.
"Friend of animals everywhere. Web guru. Organizer. Food geek. Amateur tv fanatic. Coffee trailblazer. Alcohol junkie."